https://www.wsj.com/livecoverage/campaign-wire-election-2020/card/1568297160?utm_source=The+Fiscal+Times&utm_campaign=b9ecdac8d9-EMAIL_CAMPAIGN_2019_09_12_08_14&utm_medium=email&utm_term=0_714147a9cf-b9ecdac8d9-390702969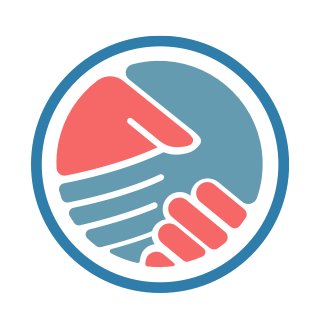 An industry group opposed to Medicare for All will launch a slate of new television and digital ads around the Democratic presidential debate on Thursday as part of a seven-figure campaign aimed at eroding support for a federal health-care system.
Ads will also run on Facebook, Twitter, and Snapchat, according to the Partnership for America's Health Care Future, whose membership includes drug makers, insurers, and others in the health-care industry. The organization said it will take over YouTube's homepage following the debate.
The ad blitz show industry groups view Medicare for All as a serious threat in a 2020 election. Sens. Bernie Sanders of Vermont and Elizabeth Warren of Massachusetts, who are among the front-runners for the Democratic presidential nomination, back replacing the U.S. health system with a government program that would cover everyone.
The ads say Medicare for All, as well as options that let people buy into a program like Medicare, would lead to higher taxes, worse health care, and amount to government control.
Backers of Medicare for All say the proposal would lower overall U.S. health-care spending, expand coverage nationwide, and free people from costly premiums and deductibles. They say the current system lets insurers and others in the industry make unseemly profits.
The campaign, which is also opposed to buy-in options such as the proposal backed by former Vice President Joe Biden, also launched ads around the previous Democratic presidential debates.