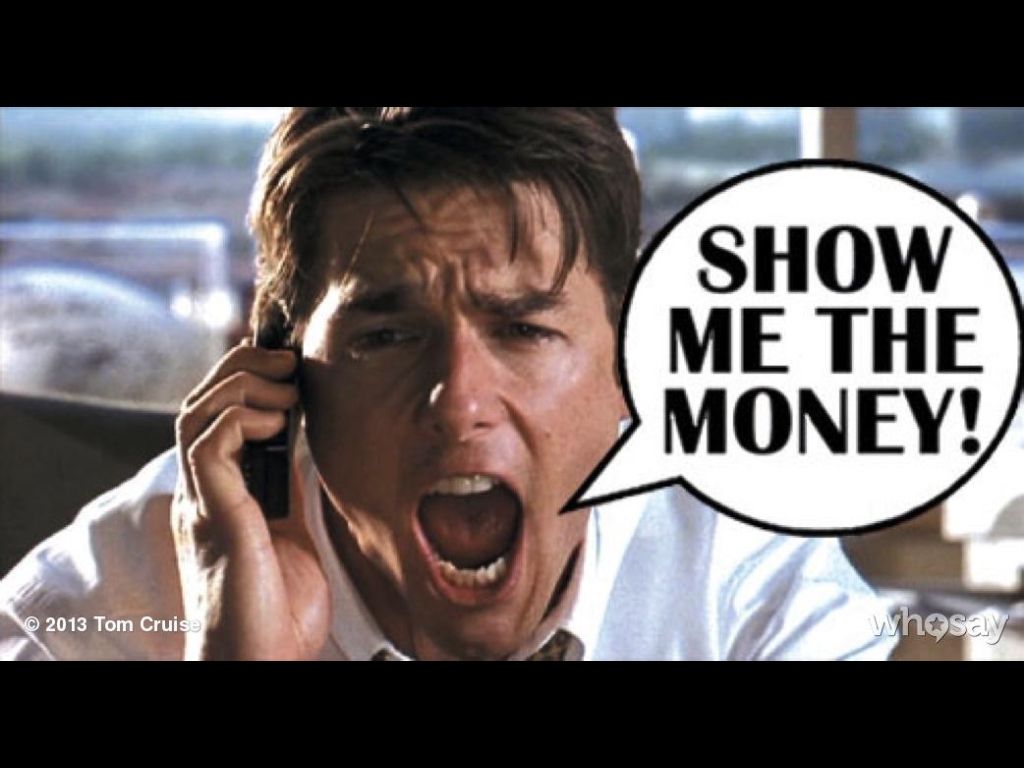 How much transparency is too much?
That's the question business leaders are facing after Colorado lawmakers passed a bill requiring companies to post salary ranges for open or remote work positions in the state. California, Connecticut, Maryland, and Washington already have laws on the books mandating companies provide pay ranges to candidates who specifically ask for them or during an offer. The Colorado law takes it one step further by making companies proactively disclose the minimum and maximum salary as part of the job posting.
Though Colorado is the first state to make salary ranges available to any applicant, it won't be the last, says Benjamin Frost, a solutions architect in Korn Ferry's Products business. "The wind is clearly blowing in the direction of this becoming commonplace," he says. Investors and employees want more transparency from companies, particularly around diversity, equity, and inclusion. Moreover, supporters argue providing salary ranges up front can help companies better match candidates to positions, making the hiring process more efficient.
But some companies, already under increasing wage pressure brought on by the hiring boom, apparently don't see it that way: some recent job listings have specifically excluded candidates who live in Colorado from certain open positions. Frost says the move is less about Colorado's talent pool and more about losing negotiating power with talent overall. "Excluding Colorado workers seems like a decent price to pay for not needing to disclose salary ranges at the moment," he says. By contrast, he says, if and when a state like New York or California takes the step toward proactive disclosure, it will be a much bigger deal: "It is about talent pools and where companies can and can't afford to close off access."
Human resources leaders also argue that proactively providing pay ranges will actually make the recruiting process less, rather than more, efficient. For one, designating a salary range is tricky business. "You don't want to limit the talent you get to look at," says Andy De Marco, Korn Ferry's vice president of human resources for the Americas. At the time, the range can be so broad that it could become arbitrary. A span of $100,000, for instance, expands the candidate pool and skills spectrum so much that it could slow down recruiting and, by extension, operations.
Excluding applicants from Colorado for now might give companies more time to clean up their pay practices, says Tom McMullen, a Korn Ferry senior client partner and a leader in the firm's Total Rewards practice. He notes that posting pay ranges could expose internal inequities leaders aren't yet prepared to deal with. For instance, suppose a company posts a range of $80,000 to $100,000 for a role, but an existing employee is still earning the minimum number after five years with the firm. "How upset will that employee be after seeing this posted range?" asks McMullen.
To be sure, optics are a huge part of the disclosure calculus for leaders. McMullen says companies are running out of time to institute fairer pay practices on their own before regulators push them to do so. "Employees will give their leaders credit for making these changes proactively," he says.