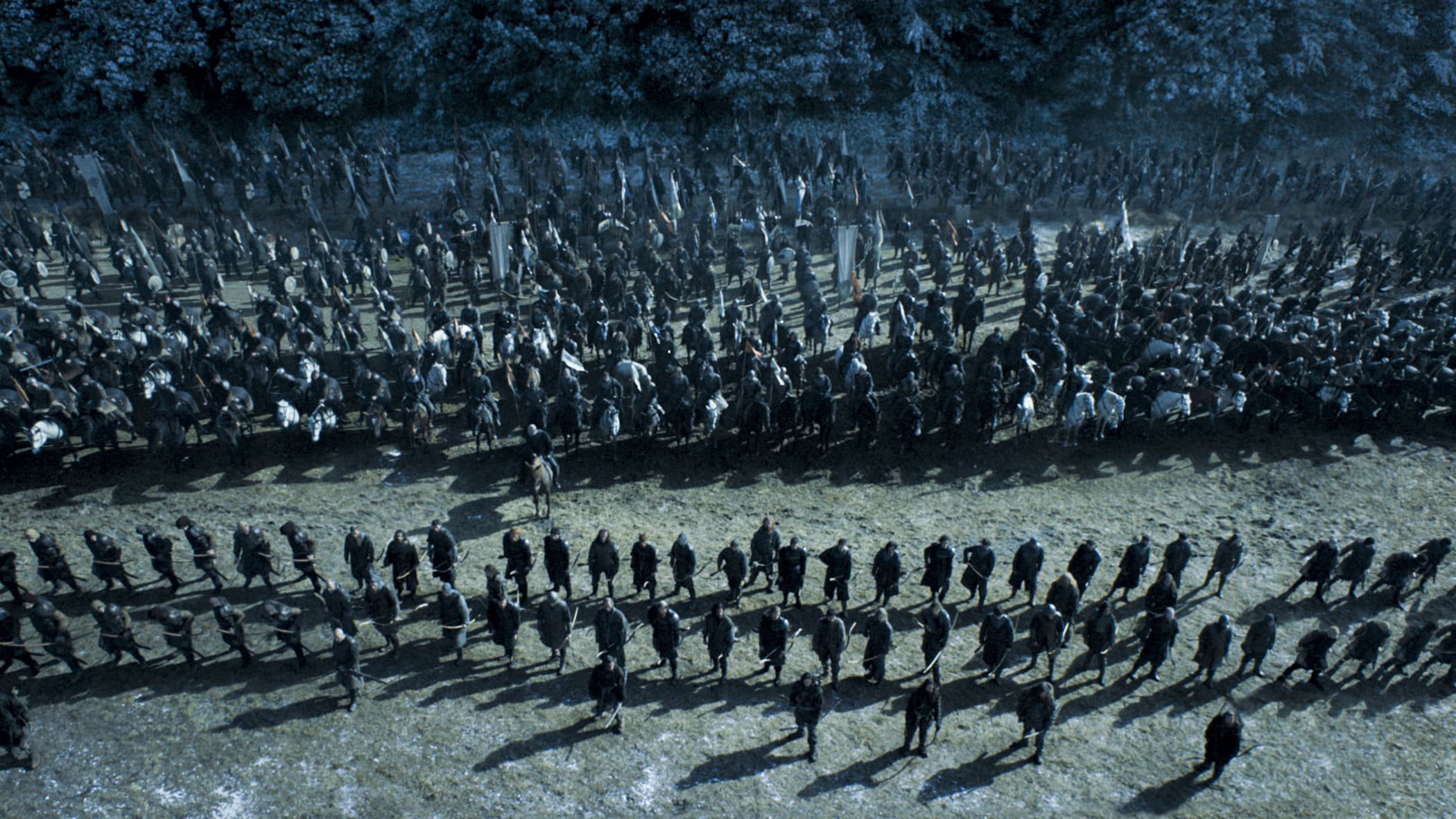 Now that former Vice President Joe Biden has thrown his hat in the ring for the 2020 Presidential race, the healthcare policy differences between moderate and progressive factions of the Democratic party are becoming clearer. On Monday, Biden revealed the broad outlines of his healthcare platform, coming out in favor of a "public option" that would allow Americans to buy into the Medicare program, but would leave the existing employer-sponsored insurance framework largely intact. "If the insurance company isn't doing right by you, you should have another choice," Biden said in a campaign rally in Pittsburgh. Although his campaign did not announce details of the proposal, Biden seems to support the idea of offering a Medicare plan to employers and individuals through the Affordable Care Act (ACA) marketplaces.
As the frontrunner in the primary race, Biden's support for this more moderate approach to coverage expansion will surely make him the favored candidate of healthcare industry interests, who have come out swinging hard against "Medicare for All" (M4A) proposals.
But his position earned him a swipe from progressive candidate Sen. Bernie Sanders (I-VT), who's running second among Democrats in early polling. "It doesn't go anywhere near far enough," said Sanders of Biden's proposal, "it will be expensive, [and] it will not cover a whole lot of people." Sanders instead favors eliminating private insurance altogether and moving quickly toward a single-payer system built around universal Medicare coverage.
As the Presidential race takes shape, expect candidates to orient around one of these two poles: Biden's moderate approach (O'Rourke, Buttigieg, Klobuchar); and Sanders's more aggressive position (Warren, Harris, Booker).
Either position will present a stark contrast in the general election, as the Trump administration looks to reinvigorate the effort to strike down the ACA entirely. The 2020 elections are shaping up to be a pivotal moment for healthcare.