https://revcycleintelligence.com/features/what-a-trump-presidency-means-for-value-based-care-and-the-aca?elqTrackId=b434f9c1bb9342b9a07ae438e60e0219&elq=235b6caa09e94e4eb4db871c5d4f6292&elqaid=2897&elqat=1&elqCampaignId=2683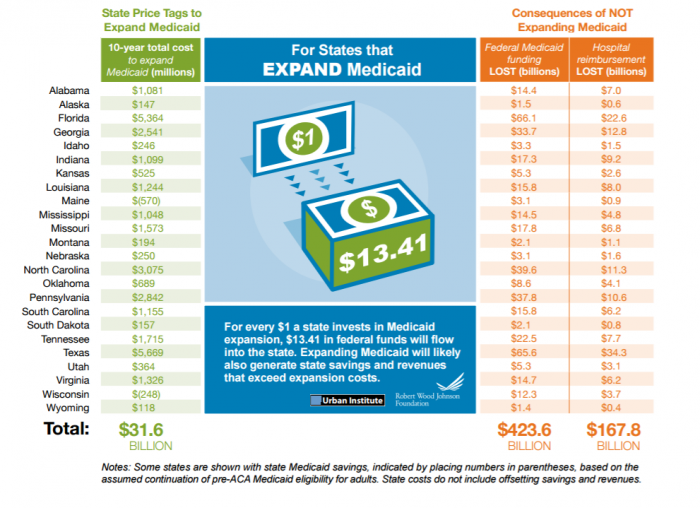 The future of the Affordable Care Act is up for debate after Donald Trump's surprise victory, but value-based care is likely to remain a guiding force in the healthcare industry.
Love it or loathe it, the United States is headed for four years of drastic policy changes under a Donald Trump administration, giving lawmakers another good chance to repeal, replace, or revise the Affordable Care Act.
The landmark healthcare legislation was the centerpiece of one of the most contentious campaigns in American history.  Staring down anticipated premium hikes of up to 25 percent on the public health insurance exchanges, millions of concerned citizens voted for the candidate they felt was most likely to make positive changes to a system that has never quite managed to address their needs.
The impact of a Republican Congressional majority, a Republican President, and a vacant seat on a Supreme Court that already struck down one of the ACA's major provisions is as of yet unknown, but a conservative twist to our national drama will certainly bring the future of the healthcare coverage framework into question.
For healthcare provider organizations, the plot will thicken even further.  Thanks to provisions that require payers to cover patients with preexisting conditions and adhere to premium caps that have reduced their profitability, the ACA has incentivized a quick shift towards value-based care.
Eager to trim costs, pay for fewer services, and attract as many patients as possible in a competitive and confusing marketplace, payers have incentivized providers to abandon the traditional fee-for-service reimbursement structure and look to population health management strategies as a way to stem the financial bleeding.
Will significant changes to the Affordable Care Act free up payers to return to more lucrative business practices, or will commercial insurers, Medicare, and Medicaid stay the course?
How can healthcare providers position themselves for success in what will undoubtedly be another turbulent episode in the healthcare saga, and what are the nation's options for developing a new path forward while still delivering the best possible care to its patients?