https://www.bizjournals.com/sanfrancisco/news/2018/03/30/state-files-antitrust-suit-against-sutter-health.html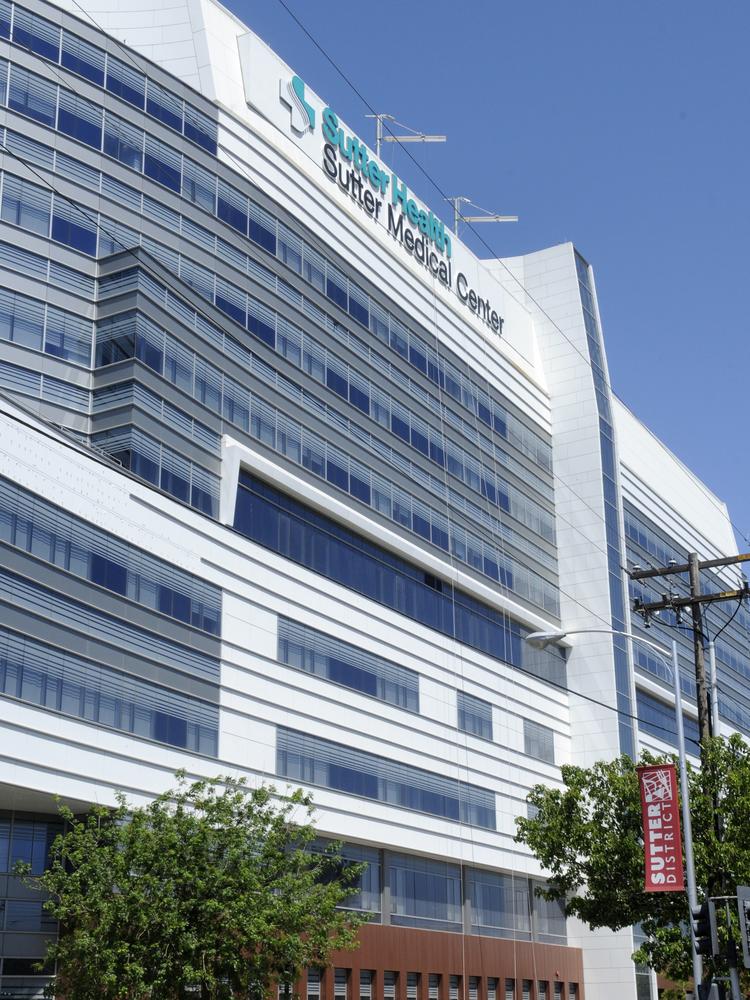 The State of California on Friday filed an antitrust suit against Sutter Health, accusing the Sacramento-based health system of practices that have driven up the cost of care in Northern California.
Sutter is accused of preventing insurance companies from negotiating with the health system on anything but an all-or-nothing basis, which requires insurers to contract with the entire health system, and not just parts of it. The lawsuit also alleges the health system has prevented insurance companies from offering low-cost health plan options and set excessively high out-of-network rates, while restricting the publication of provider cost information for patients' review.
A Los Angeles Times analysis of medical care costs, which is referenced in the lawsuit, found that hospitals in Northern California's six most populous counties collect about 56 percent more revenue per patient per day from insurance companies and patients compared to hospitals in Southern California's six largest counties.
At a news conference this morning, Attorney General Xavier Becerra said the investigation has been in the works for about six years, prompted by complaints from patients and employers about high medical care costs in Northern California.
"It's time to hold health care corporations accountable," Becerra said at the news conference. "If we do nothing, it will continue to happen."
The state attorney general's office said in a statement that the "excess profits" Sutter took in from its allegedly illegal conduct was put toward "waves of acquisitions, extreme levels of executive compensation and financing its own insurance arm."
"Much of the increased cost of health care in Northern California is attributable to Sutter and its anticompetitive contractual practices which it has imposed as a result of its market power," the complaint against Sutter states. "Specifically, Sutter embarked on an intentional, and successful, strategy of 
securing market power in certain local markets in Northern California."
The lawsuit seeks to enjoin Sutter from continuing its allegedly illegal contracting practices, including all-or-nothing contract negotiations and so-called price-secrecy terms. The lawsuit also seeks to "restore competition" by requiring Sutter to stagger its negotiations between its providers of inpatient services, outpatient services and affiliated physician groups that refer patients to non-Sutter hospitals.
The lawsuit also seeks to stop Sutter from transferring money earned by its health care providers to finance its health plan, Sutter Health Plus.
"We are aware that a complaint was filed, but we have not seen it at this time, so we cannot comment on specific claims," said Karen Garner, a spokeswoman for Sutter, in an emailed statement. "It's important to note that publicly available data (from the OSHPD) show that on average, total charges for an inpatient stay in a Sutter hospital are lower than what other Northern CA hospitals charge." The OSHPD is the Office of Statewide Health Planning and Development.