New Jersey pushes back on ACA moves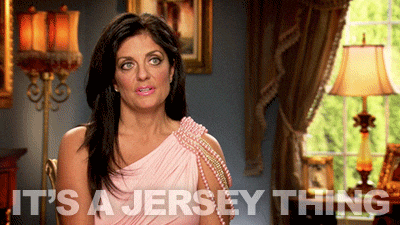 The New Jersey legislature yesterday approved two big bills designed to counteract some of President Trump's changes to the Affordable Care Act and stabilize the state's individual insurance market.
The bills: One would begin the process of seeking a federal waiver to establish a reinsurance program. The other would create an individual mandate in the state.
If Gov. Phil Murphy signs off, New Jersey would become only the second state in the country to have an individual mandate, and the first state to pass one since the federal coverage requirement was repealed.
The mandate bill would require New Jersey residents to buy coverage that meets New Jersey's standards — not the federal government's. And New Jersey already bans the sale of short-term health plans, which the Trump administration is expanding.
Together, this means that New Jersey's market would function a lot like the pre-Trump ACA.
Why it matters: Some ACA allies have pinned an awful lot of hope on the states to counteract the administration's policy moves. That's only likely to happen in blue states, and even there, the ultimate effects will probably be limited. But if Murphy signs these bills, they would likely give other blue states some encouragement to proceed.
Go deeper: Freelance health care journalist/analyst Andrew Sprung has written a lot about how these measures could preempt the administration's priorities.