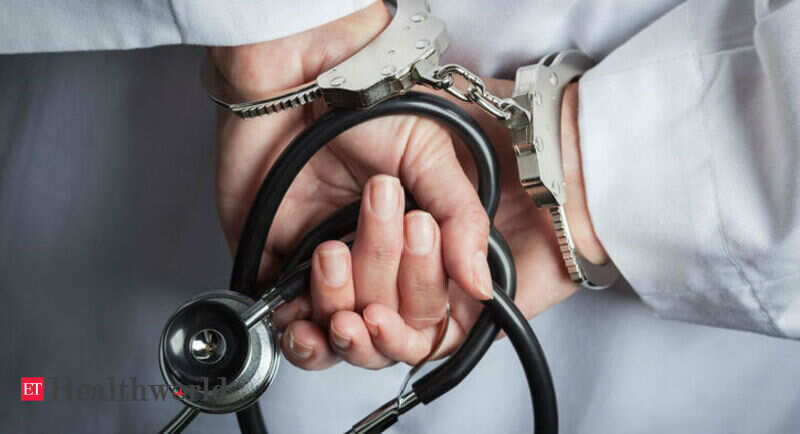 Houston physician Yolanda Hamilton, MD, was sentenced to 5 years in prison for her role in a $16-million Medicare fraud scheme, the Houston Chronicle reported.
The 57-year-old owner of HMS Health and Wellness Center was also ordered to pay $9.5 million in restitution for the scheme, according to the U.S. Department of Justice.
But while federal sentencing guidelines called for a prison term of 25 years, the judge overseeing the case decided she was "not as culpable as most offenders in Medicare fraud cases," according to the Chronicle. "I do not think Dr. Hamilton knew what she was getting into," the judge reportedly said in explaining the reduced sentence.
In October 2019, Hamilton was convicted by a federal jury on one count of conspiracy to commit healthcare fraud, one count of conspiracy to solicit and receive healthcare kickbacks, and two counts of making false statements.
Prosecutors said Hamilton made it look like patients qualified for and received home healthcare services when they didn't. Hamilton also paid the patients to receive home healthcare services that were often medically unnecessary.
As well, Hamilton required home health agencies to pay her kickbacks, disguised as a co-pay, in order for her to certify or re-certify patients for their services. Hamilton allegedly collected over $300,000 in kickbacks this way.
The Justice Department said Hamilton's co-conspirators, including other doctors and nurses, have also been either charged, found guilty, or pled guilty to conspiracy to commit healthcare fraud.