https://mailchi.mp/4c1ddd69e1fc/the-weekly-gist-december-4-2020?e=d1e747d2d8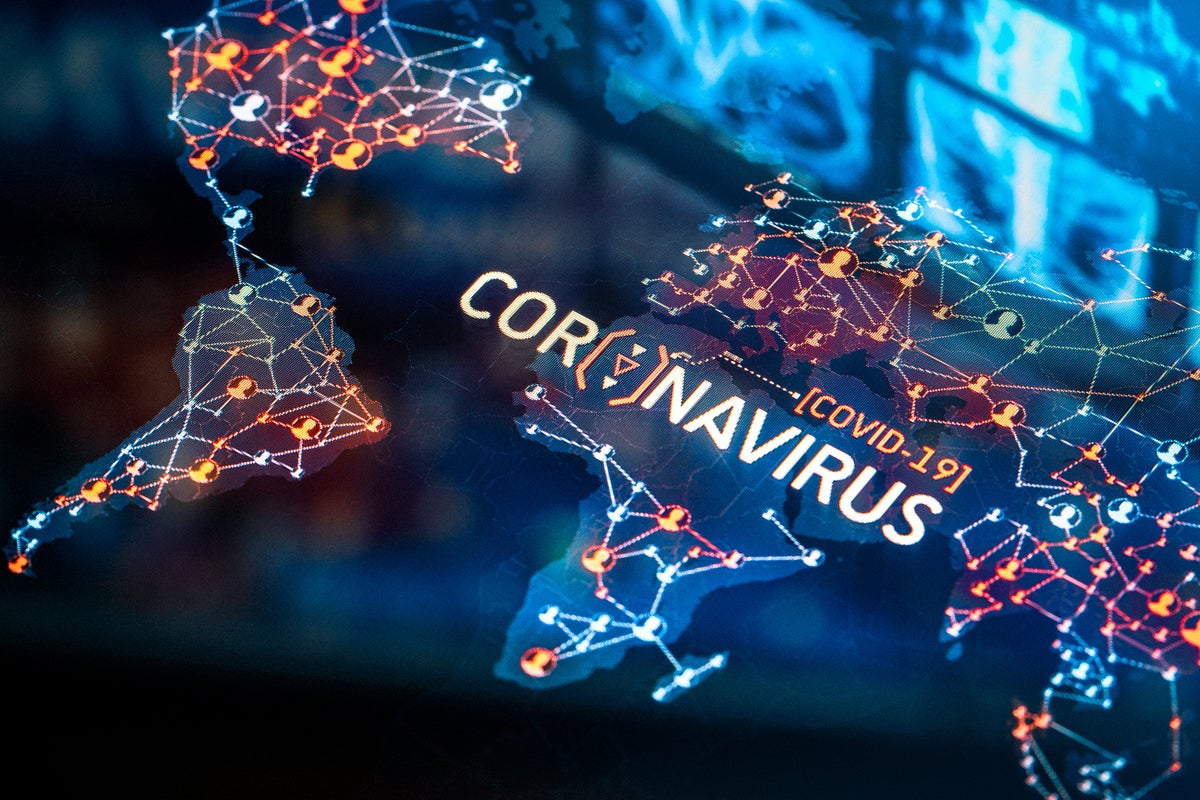 We are now in uncharted and dangerous new territory in the coronavirus pandemic, with the US recording a record-high 2,800 deaths on Thursday, along with 200,000 new cases—the second highest daily total of the pandemic so far.
More than 100,000 Americans are now hospitalized with COVID-19, occupying more than 10 percent of the nation's hospital beds, and creating capacity constraints at hospitals around the country. With the impact of Thanksgiving travel—which was the heaviest since March—yet to be seen in the numbers, and with hospitalizations and deaths lagging new case counts by several weeks (as an epidemiological rule of thumb, 1.7 percent of new cases will result in reported deaths from COVID after 22 days), we are almost certainly headed for a grim winter holiday season.
 
But the light at the end of the tunnel grew brighter this week, with the United Kingdom becoming the first Western country to approve a COVID vaccine. (China and Russia both rolled out vaccines prior to Phase 3 trials being completed.)
Doctors and hospital staff in the UK will begin to administer Pfizer's vaccine next week, and the US Food and Drug Administration (FDA) is expected to approve the same vaccine for emergency use on or shortly after an outside panel of experts convenes on December 10th.
Moderna, whose vaccine is similar to Pfizer's, submitted an application for emergency use this week, and it will be evaluated on December 17th.
In the meantime, a group advising the Centers for Disease Control and Prevention (CDC) held a public meeting this week to craft recommendations for which populations should be prioritized to receive the new vaccines, settling on healthcare workers and residents of long-term care facilities as first in line. While state public health officials will make the final decisions about who gets vaccinated, most are expected to follow the CDC's guidelines. The two priority groups represent about 24M people, most of whom could be immunized by the end of this month if all goes according to plan. The end of the pandemic will not come quickly, or easily, but it will come—we are near the beginning of the end.