https://www.axios.com/johnson-johnson-vaccine-9464b999-93fb-43c6-b332-46fb4ec3f9db.html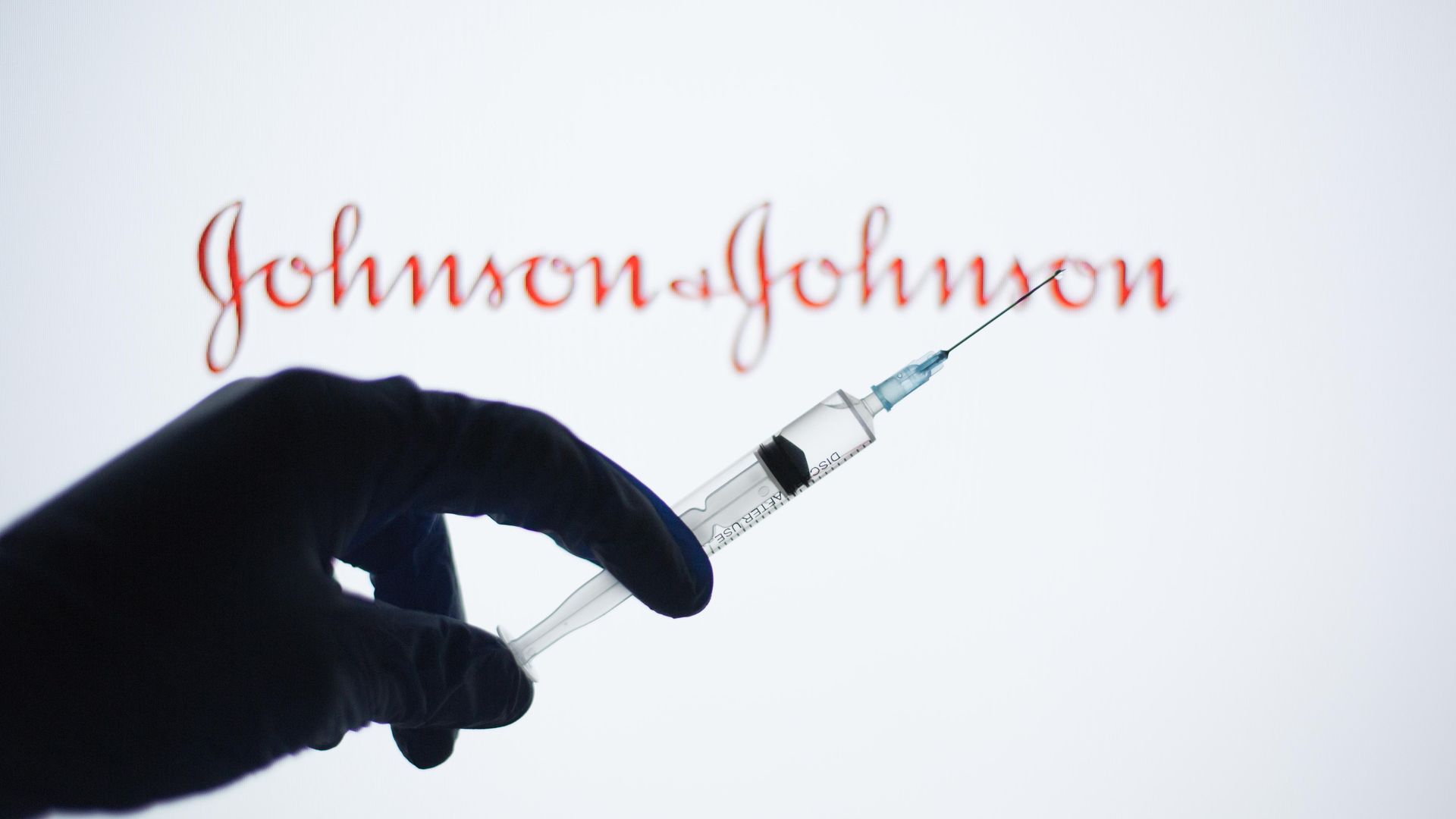 Johnson & Johnson announced Friday that its single-shot coronavirus vaccine was 66% effective in protecting against moderate to severe COVID-19 disease in Phase 3 trials, which was comprised of nearly 44,000 participants across eight countries.
Between the lines: The vaccine was 72% effective in the U.S., but only 57% effective in South Africa, where a more contagious variant has been spreading. It prevented 85% of severe infections and 100% of hospitalizations and deaths, according to the company.
The big picture: The vaccine is not as effective as some of its two-dose competitors, but still provides strong protection against the most serious COVID-19 symptoms.
J&J's vaccine, which results in development of neutralizing antibodies, is long-lasting and doesn't require freezing like Moderna and Pfizer-BioNTech's shots,

 per Bloomberg. The vaccine can be stored at refrigerator temperatures for three months.
The company said it will file for emergency use authorization from the FDA within a week. The U.S. has purchased 100 million vaccine doses from J&J.
What they're saying: "The J&J vaccine turns in a fantastic result. We now have 3 highly effective vaccines. This vaccine showed sustained (and increasing!) immune protection over time, perhaps from a robust early induction of memory immune cells (CD4 and CD8)," tweeted former FDA commissioner Scott Gottlieb.
"This one shot vaccine was highly effective at preventing severe disease, even with new variants. The milieu of disease now is more complex; even in U.S. – trials done today are running into more mutated cases. Make no mistake: this is an important and wonderful development."