https://mailchi.mp/3e9af44fcab8/the-weekly-gist-march-26-2021?e=d1e747d2d8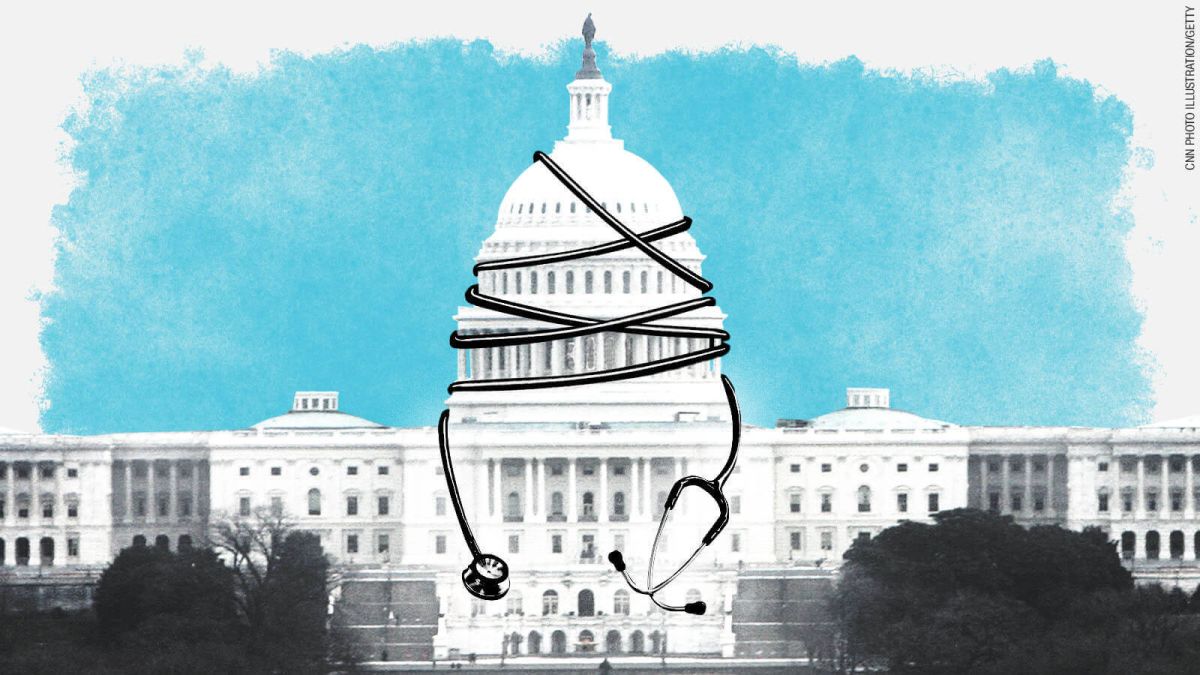 If you're looking for an issue that can unite a heavily divided Congress, it seems nearly all Senators can get behind delaying payment cuts to providers during a pandemic. On Thursday the Senate voted 90-2 to pause the 2 percent sequester cuts to Medicare payment slated to go into effect on April 1.
The bill is expected to be passed by the House and signed into law by President Biden, delaying the cuts through the coronavirus public emergency. While hospitals, many of whom are still recovering from increased costs and volume loss during the pandemic, can breathe a sigh of relief, providers face an even larger 4 percent payment cut in the fall due to the PAYGO, or "pay as you go", statute, which would trigger automatic payments cuts due to the deficit increases caused by the COVID relief bill. 
We'd gamble that intense industry lobbying to delay the PAYGO cuts will prove successful—again, legislators will be reticent to dock provider payment as pandemic recovery continues. But eventually, in a more normal world, hospitals can expect policymakers to shift their focus from pandemic relief to cost control—and it will likely not prove possible to delay the inevitable reckoning over the high cost of our health system.