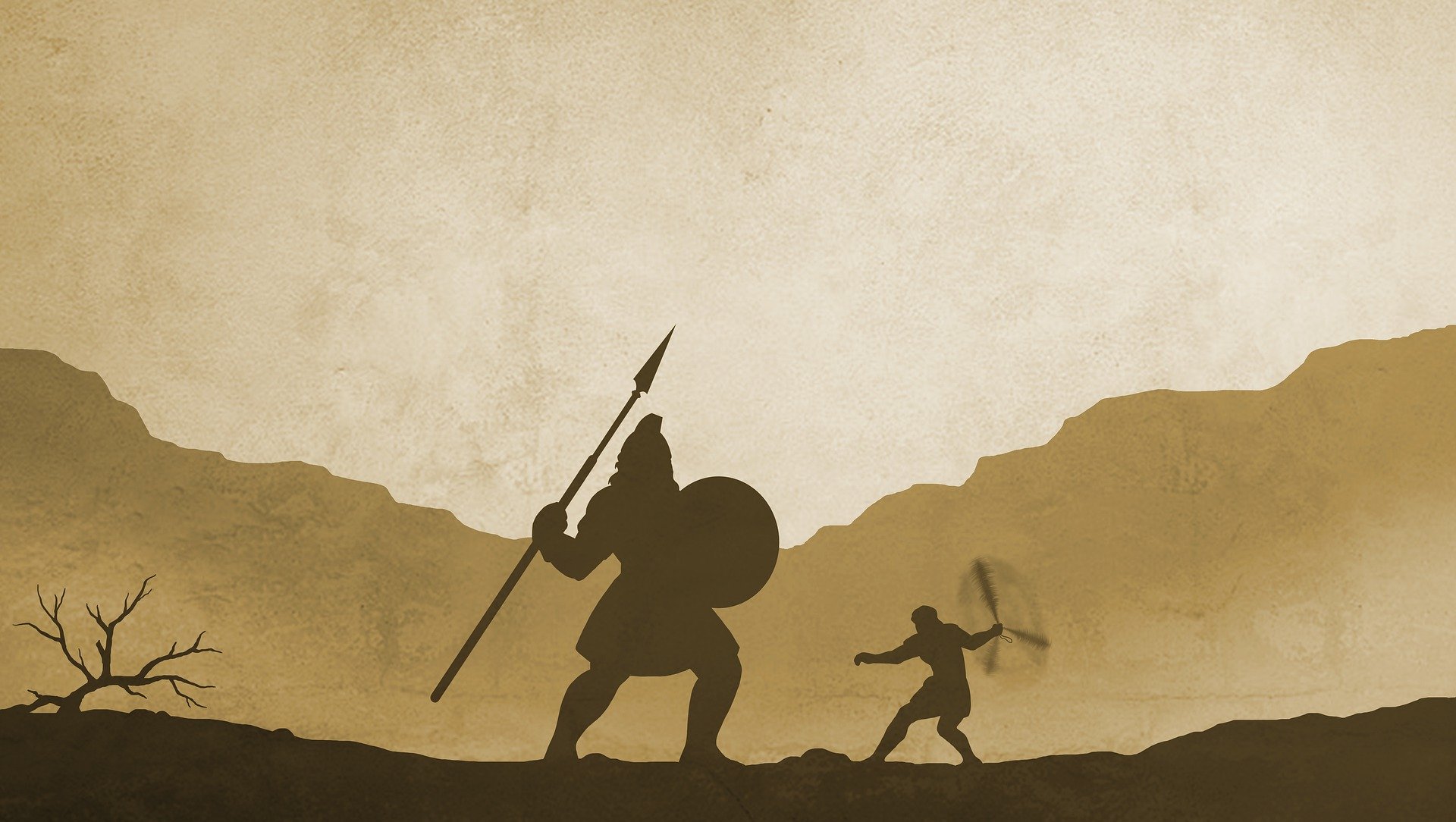 A thought-provoking piece in this week's Harvard Business Review about the underrated advantages longstanding industry giants have over disruptors got us thinking about health system strategy. The authors highlighted several companies that have enjoyed sustained success over a century or more, including agricultural behemoth Deere and Company, and shipping giant company A.P. Møller-Maersk, which wielded "strategic incumbency" to successfully innovate and pursue new strategies, leveraging scale, trusted customer relationships, and long-term planning capabilities—attributes that new market entrants often lack when looking to disrupt established consumer channels. 
The Gist: In a market where healthcare unicorns constantly garner headlines, the article offers a counterintuitive perspective about the value of incumbency.
Health system leaders might look to the experience of Maersk, which moved from a supply-driven focus (pushing its products to customers), to a demand-driven strategy (navigating customers through logistical pain points), using technology to maximize its vast asset portfolio.
Likewise, health systems have an abundant "supply" of care delivery assets, and now need to build the connective tissue to make the care experience across those point solutions seamless for patients.