https://www.bizjournals.com/houston/news/2017/07/31/more-memorial-hermann-execs-to-depart.html?lipi=urn%3Ali%3Apage%3Ad_flagship3_feed%3B5bILEwnxSM%2BkK22A0oNGSA%3D%3D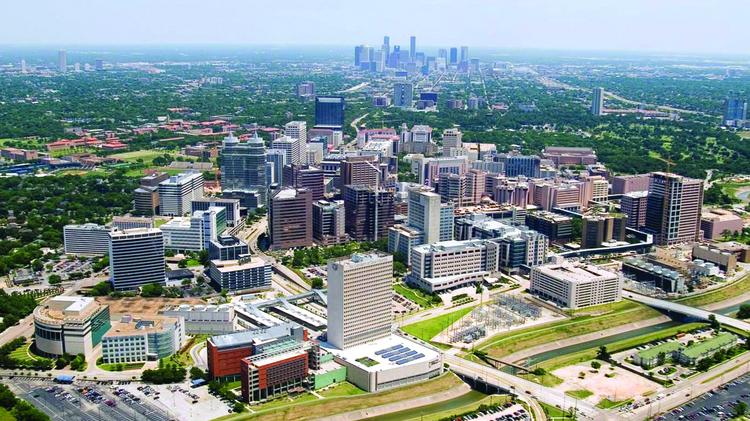 Three more executives plan to leave Memorial Hermann Health System, Houston's largest nonprofit health care system, according to multiple reports.
Last week, Arizona-based Banner Health announced it hired Dennis Laraway as CFO, effective Sept. 29. Laraway has been CFO of Memorial Hermann since 2011.
Following the announcement, Modern Healthcare, Healthcare Finance and others reported that two other executives plan to step down. Memorial Hermann spokeswoman Alex Loessin confirmed to the publications that Christopher Lloyd, CEO of Memorial Hermann's physician network, and Jim Garman, chief human resources officer, also plan to leave. That's in addition to Craig Cordola, president of Memorial Hermann Health System's west region, whose departure was announced earlier this month.
The reports did not specify when Lloyd and Garman will step down or what their next positions will be. Cordola, however, will become senior vice president of St. Louis-based Ascension Healthcare and ministry market executive of Ascension Texas, effective Sept. 1. Memorial Hermann is evaluating a successor for Cordola internally, Loessin previously told the Houston Business Journal.
"Career moves by top leaders to other signature health systems speak volumes about the caliber of talent we have at Memorial Hermann," CEO Chuck Stokessaid in a statement to the publications last week. "While we will miss the contributions of these individuals to the organization, I'm incredibly proud of all they accomplished, and I wish each of them the very best. We have a strong management team at Memorial Hermann and excellent support from our board."
Stokes was named CEO for Memorial Hermann in early July. He had served in an interim capacity for a few weeks after Dr. Benjamin Chu abruptly stepped down from the position June 19.