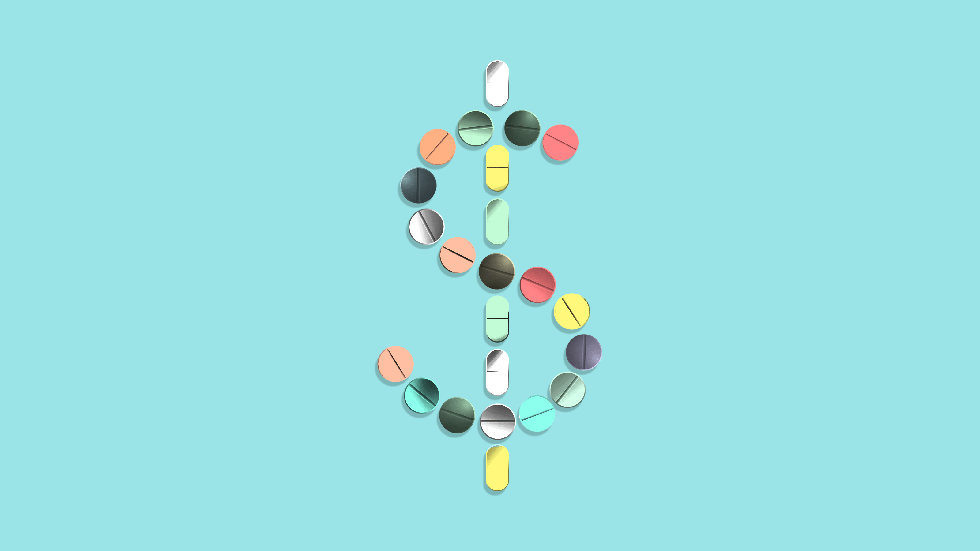 The health care industry is on a mergers-and-acquisitions bender right now. But, as my colleague Bob Herman reports this morning, it's not clear whether all of that consolidation will leave patients any better off.
Five proposed megamergers have been announced just within the past few weeks. They would create the top two largest non-profit hospital systems in the country. The proposed CVS-Aetna deal alone would be creating a giant pharmacy chain, clinic operator, pharmacy benefit manager and health insurer — all under one roof.
Why now? As more Baby Boomers age into Medicare and more low-income families gain coverage through the ACA's Medicaid expansion, hospitals are taking on a lot more patients whose bills get paid by the government.
Merging into bigger, more concentrated health systems gives them more bargaining power with private insurance, where they can command higher rates than what they get from Medicare and Medicaid
Yes, but: The risk to the broader system is that health care companies might see savings from mergers, but people won't feel the benefits.
"If you become too big, you don't have the incentives to turn that into lower prices for consumers. That's sort of the sticking point for when the merger gets out of hand for its size and scope," says Tim Greaney, a former Department of Justice antitrust official who's now a health law professor at the UC Hastings.