https://www.beckershospitalreview.com/hospital-management-administration/chi-health-ceo-dr-cliff-robertson-on-the-greatest-misconception-about-ceos.html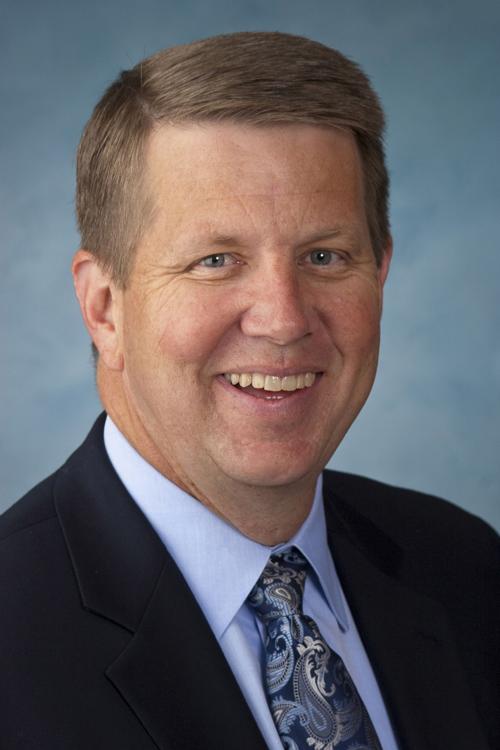 Cliff Robertson, MD, is senior vice president of divisional operations at Englewood, Colo.-based CHI and CEO of CHI Health, the system's Nebraska/Southwest Iowa Division.
As CEO of CHI Health, he oversees 14 hospitals, 136 clinical locations and over 12,500 employees. Prior to joining the system in 2014, Dr. Robertson simultaneously served as interim CEO of Houston-based St. Luke's Health System and COO of CHI Franciscan Health in Tacoma, Wash.
Dr. Robertson took the time to answer three key leadership questions from Becker's.
Editor's note: Responses have been lightly edited for length and style.
Question: Is it important for CEOs to have a public presence?
Cliff Robertson: A public presence is critically important for a CEO; in fact it was one of the biggest changes I experienced when I transitioned from COO to CEO.
I believe a CEO has an obligation to dedicate time toward community engagement because that leads to a public presence for the organization. I actively participate in the local Chamber of Commerce, am willing to meet with media to discuss the issues of the day and specifically meet with business leaders. These gatherings are not only "meet and greets," but they give me an opportunity to share information about our organization's strategic direction and initiatives. I also make a point of communicating with community stakeholders directly through monthly updates and video blogs. All of these efforts can be valuable and are designed to create a more public presence for CHI Health.
Q: What is the biggest challenge you face right now as a CEO?
CR: The biggest challenge all CEOs face is explaining the "why" to front-line staff and clinicians. The considerable changes taking place in healthcare today and accompanying disruption create doubt about the future and anxiety for all of us in healthcare.
I focus on helping our team understand "what" is changing and then the "why" behind the decisions we make as an organization. I learned a while ago the best thing I can do as CEO is help our team understand where we are going and at the same time answer their question of, "What does this change mean for me?"
Q: What is the greatest misconception people have about being a CEO?
CR: I think some folks assume I make decisions all the time. I actually believe in the wisdom of groups. That includes having our front-line staff involved in deciding how best to resolve our organizational problems. I see my role as a facilitator of groups that have to "get their hands dirty" as they help us solve the many challenges we face.