https://www.commonwealthfund.org/publications/podcast/2018/oct/doctor-who-prescribed-cooking-classes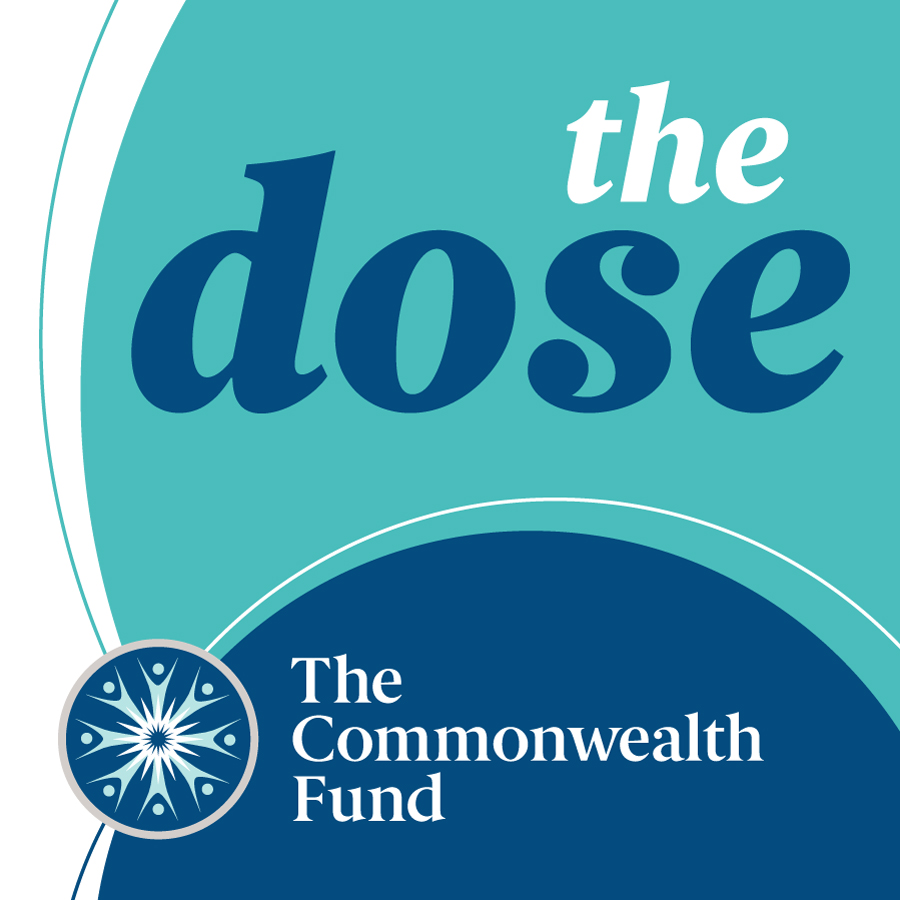 Today we launch the Commonwealth Fund's brand-new health policy podcast, The Dose.Every other Friday, host Shanoor Seervai will sit down with a leading expert to break down the latest research, hear personal stories about interactions with health care and the health system, and learn about innovations that could make life easier for patients, families, and caregivers.
In episode 1 of The Dose, Seervai talks to Martin Marshall, a primary care physician in East London. Through the stories of his patients and his own experience, Marshall explores what's different about delivering primary care in the U.K. versus the United States. You'll hear how Marshall helps one of his patients manage his diabetes with cooking classes, and how he leans on his intimate knowledge of a client's family history to arrive at a diagnosis.
Click here to listen, and then subscribe wherever you get your favorite podcasts.