https://mailchi.mp/e38b070b8787/the-weekly-gist-december-18-2020?e=d1e747d2d8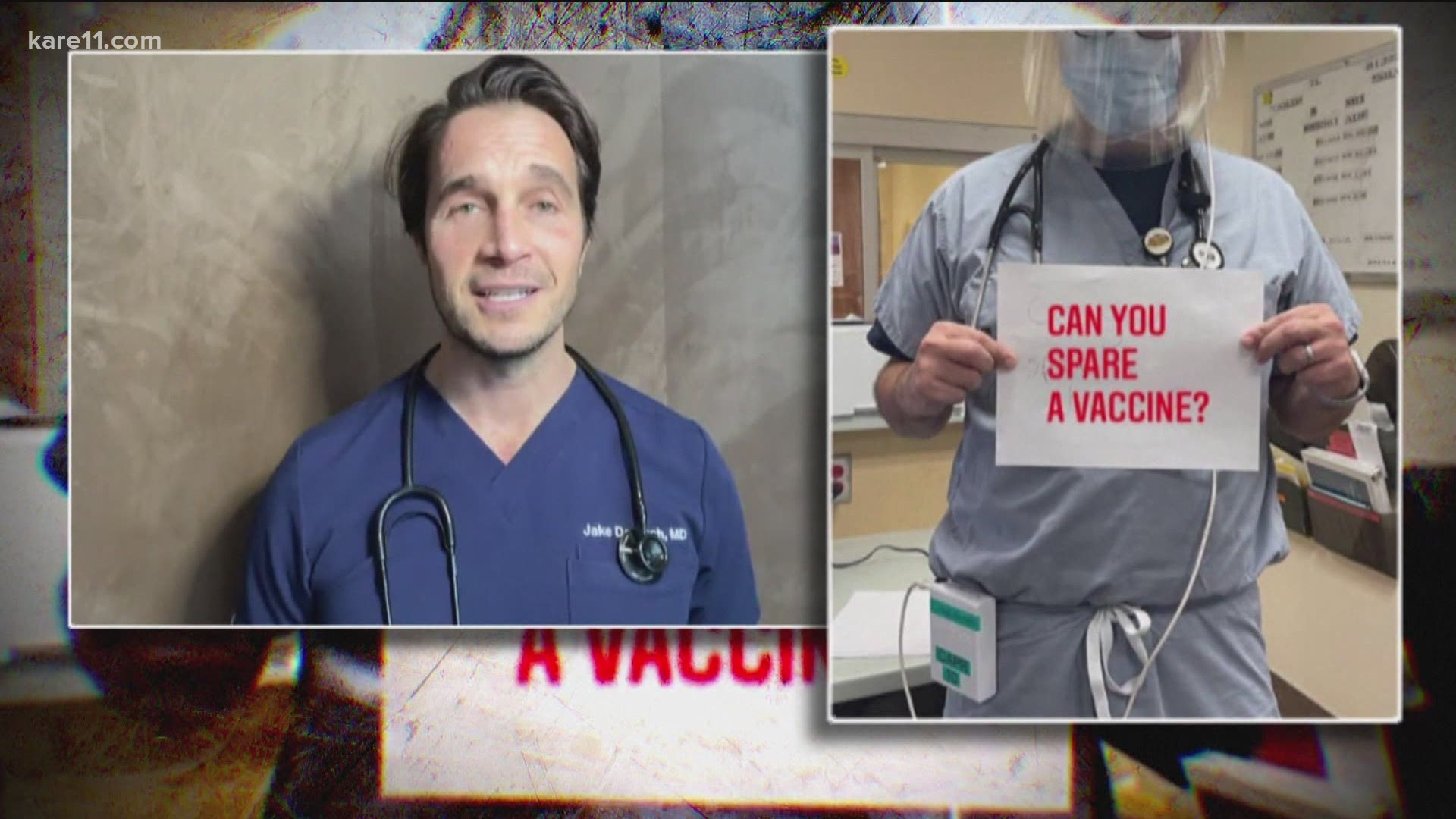 On Monday, at Long Island Jewish Medical Center in New York City, critical care nurse Sandra Lindsay rolled up her sleeve and became the first American to receive Pfizer and BioNTech's newly approved COVID vaccine, opening a new front in the nation's battle with the coronavirus pandemic.
By Friday, nearly 50,000 doses of the vaccine had been administered nationwide, with millions more expected before year's end. Amid a complex rollout that has already raised questions  about the timely distribution of doses, the Food and Drug Administration (FDA) confirmed that it was safe to use every last drop of the Pfizer vaccine, including the excess amount used to fill the five-dose vials of the precious medicine—meaning many vials may have enough to immunize a sixth person.
Based on Thursday's recommendation from a key panel of experts, the FDA is expected to approve a similar vaccine from Moderna as soon as Friday evening, with doses of that vaccine beginning to be administered by next week. The Moderna vaccine comes in smaller packages with less-demanding storage requirements, making it suitable for a wider distribution across smaller settings and remote areas.
Pharmacy chains CVS and Walgreens were set to begin administering shots to nursing home residents in Ohio, Connecticut, and Florida on Friday, as part of an agreement with the US government to vaccinate staff and residents in 75,000 long-term care facilities nationwide.
In an interview this week, Secretary of Health and Human Services (HHS) Alex Azar said that the vaccine could be widely available to the general public as soon as late February or early March. While it's surely tempting to fixate on every setback, second guess every decision about prioritization and distribution, and fret over every isolated report of an adverse vaccine reaction, it will be important in the coming weeks to keep the big picture in mind: we are on the way to beating back the coronavirus. The end is nigh.