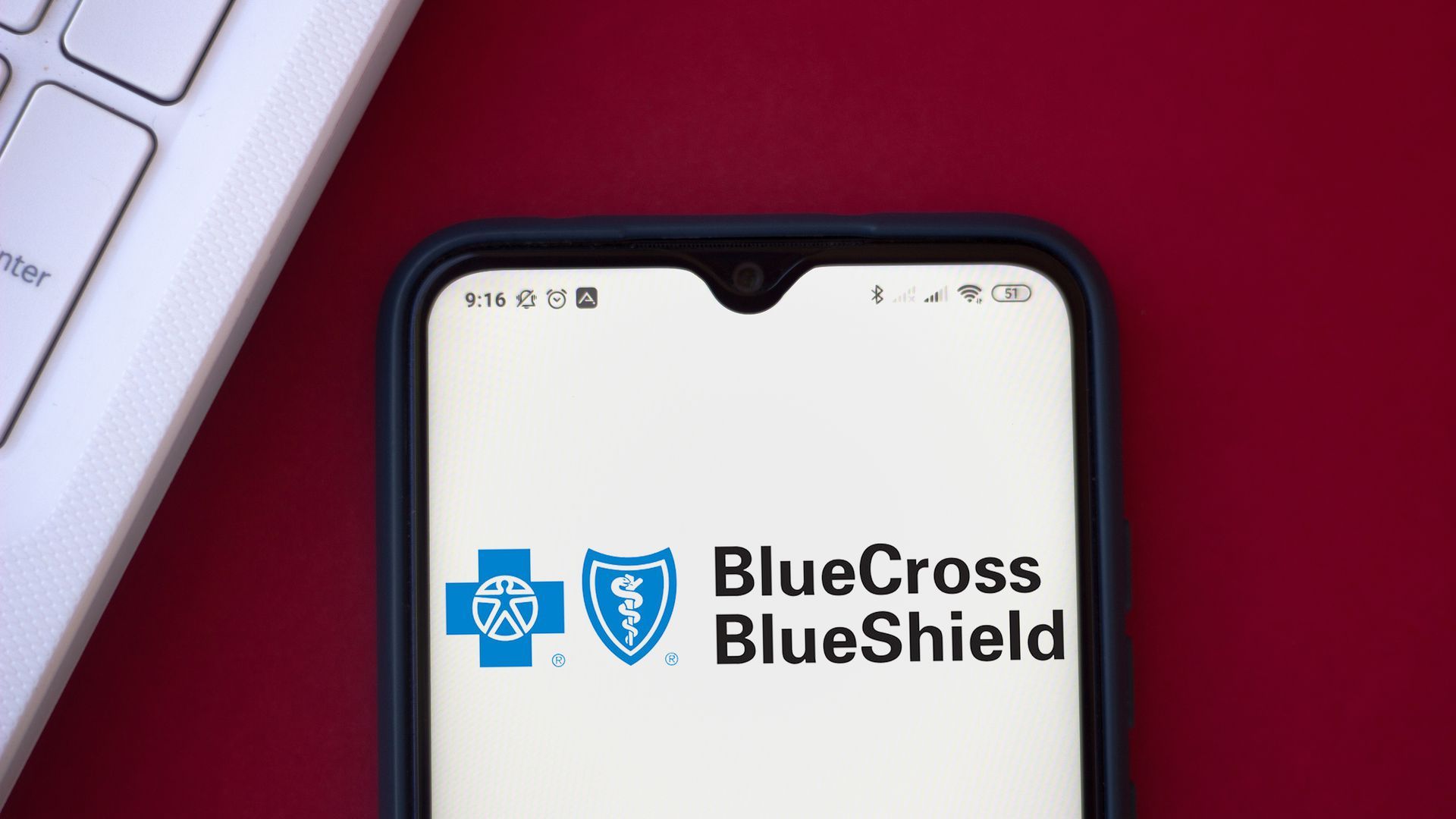 Health insurers licensed by the Blue Cross Blue Shield Association face steep financial penalties from that organization if they merge with a competitor that doesn't sell BCBS insurance, Axios' Bob Herman writes.
Why it matters: Blue Cross Blue Shield is one of the most recognizable health insurance names in the country, and the powerful association behind that brand wants to keep its dominance in local markets.
Case in point: Triple-S Management, a BCBS affiliate in Puerto Rico, sold itself in August to the parent company of the Florida Blues for $900 million.
If Triple-S sold itself to a non-BCBS company, therefore terminating its license with the BCBSA, Triple-S would have faced a $96 million surcharge, according to merger documents filed by Triple-S.
The $96 million charge, based on a fee of $98.33 per member, was called a "re-establishment fee."
What they're saying: "The license agreements between the Blue Cross Blue Shield Association and its licensees include various financial and other provisions that apply to terminations, mergers and sales of licensees," BCBSA said in a statement.
"BCBSA is unable to confirm the financial implications of any other transactions that Triple-S may have considered in deciding to enter into this transaction."