https://www.healthleadersmedia.com/finance/aha-pushes-back-politicos-description-nonprofit-hospital-financials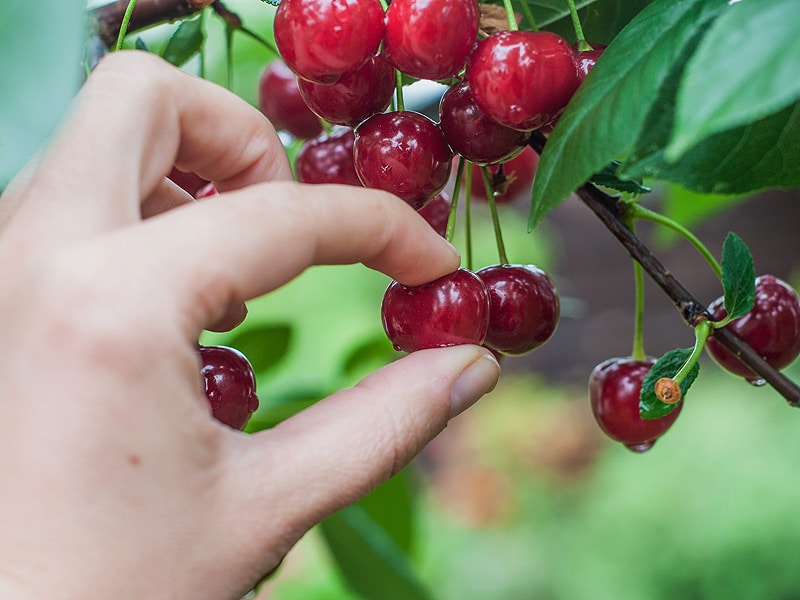 he American Hospital Association's general counsel said Politico "cherry-picked" metrics from a recent Moody's report.
In a blog post Wednesday, American Hospital Association (AHA) General Counsel Melinda Hatton rebuked Politico's characterization of a recent Moody's report on nonprofit hospital financials in 2018.
Hatton charged that Politico "cherry-picked" metrics from the report, homed in on a "single measure of financial viability," and "ignored much of the medians data that tell a more complete story."
Writing that the story "does not accurately capture financial pressures facing hospitals," Hatton continued that the Moody's report only represents a mid-year glimpse at nonprofit hospital finances. 
The public back and forth began with the May 13 edition of Politico's Pulse newsletter, which described the state of U.S. hospitals as "OK," citing data from Moody's that indicated nonprofit hospital revenues grew faster than costs for the first time since 2015.
While mentioning that the average operating margin of nonprofit hospitals was 1.7% last year, Politico also noted that average operating cash flow margins finished at 8%.
Politico stated that industry observers regard operating cash flow margin as a better reflection of "how much money a hospital is actually collecting" than the operating margin.
Politico's description tied into the push for greater accountability from hospitals regarding high prices, specifically referencing a recent RAND Corp. study that found private insurers paid more than twice what Medicare paid to hospitals in 2017.
Hospital groups like the AHA and the Federal of American Hospitals pushed back on the RAND study from last week, taking issue with its sample size and reliance on Medicare payment rates as the benchmark for hospital prices.
Writing about the Moody's report, Hatton wrote that while hospitals did experience a "modest uptick" in revenue growth last year, such growth trailed historical levels as hospitals faced challenging patient volumes, low reimbursement rates, and shifting payer mixes.
She also noted that the Moody's report found that inpatient services remained flat in 2018, widespread provider consolidation has offered "stability in light of downward financial pressures," and that hospitals are continuing to put "efficiency improvements" into place.
"Many of the expenses hospitals' are experiencing now, and will likely experience in the future, are beyond their control," Hatton wrote. "Wages and benefits are the single largest cost for hospitals, and are likely to increase in the future as the nation experiences a robust labor market, and a nursing shortage persists in many communities. The high cost of specialty drugs is also a driver of the cost of care."
"These complexities make for a nuanced story, but any story worth telling is worth telling well," Hatton wrote.