https://www.beckershospitalreview.com/finance/s-p-assigns-a-to-overlake-hospital-medical-center.html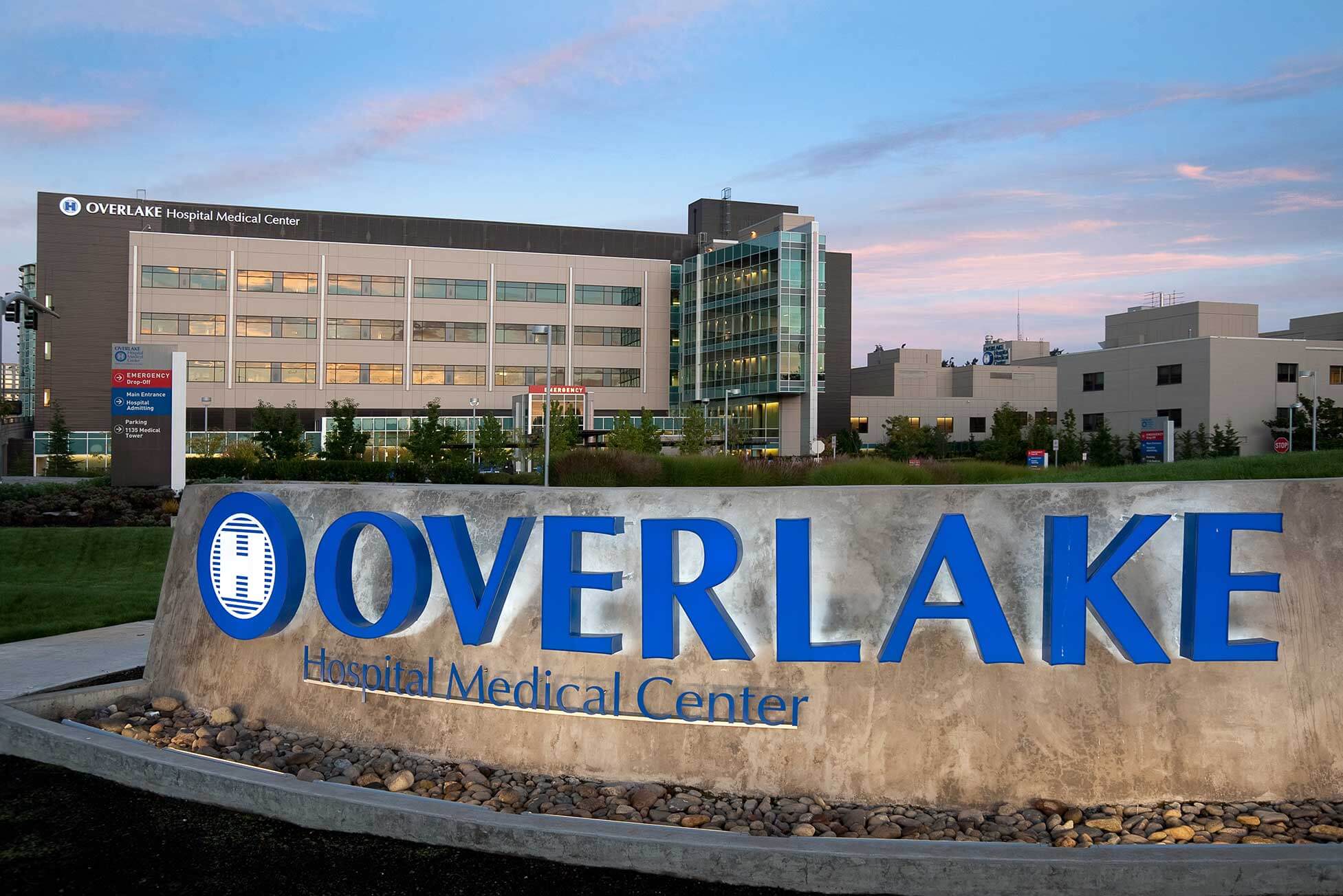 S&P Global Ratings assigned its "A" rating to Bellevue, Wash.-based Overlake Hospital Medical Center's proposed $94.2 million series 2017A and $84.7 million series 2017B revenue bonds.
The assignment is a result of several factors, including its strong market position, affiliation with Oakland, Calif.-based Kaiser Permanente, healthy balance sheet and growing outpatient presence. S&P also acknowledged the OHMC's sizable capital plans and highly competitive market.
The outlook is stable.