https://www.axios.com/newsletters/axios-vitals-8873028c-f37e-4712-a53a-ae324c56dbb6.html?utm_source=newsletter&utm_medium=email&utm_campaign=newsletter_axiosvitals&stream=top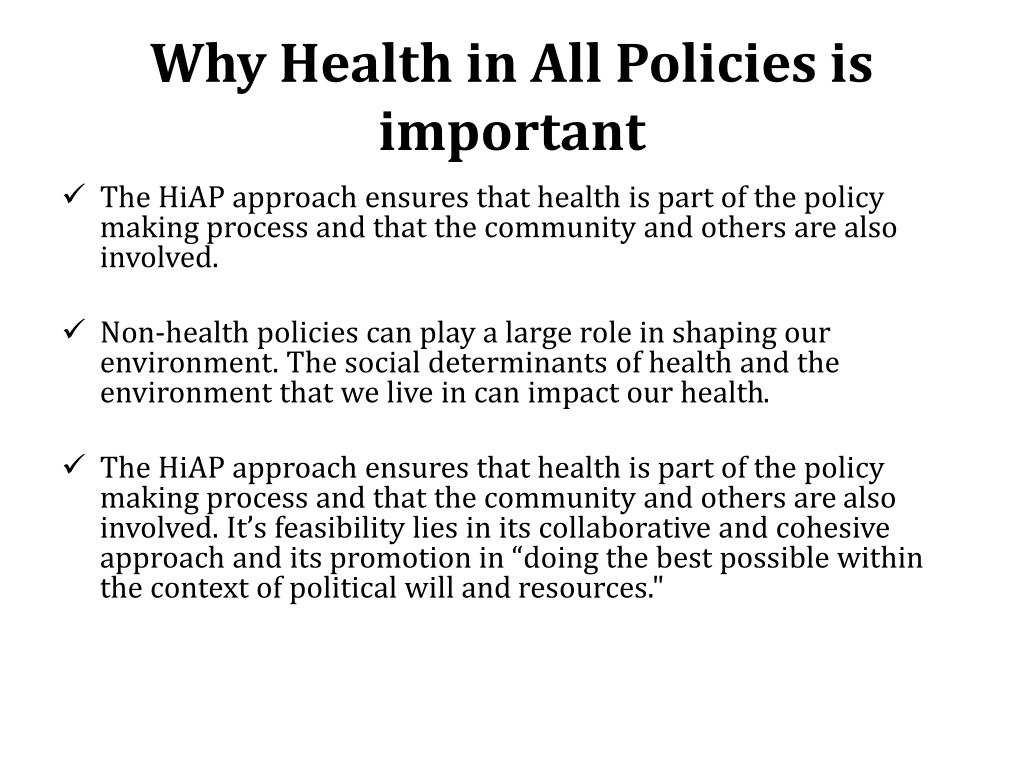 The effects of racism are often inseparable from black Americans' health and well-being, as "black communities bear the physical burdens of centuries of injustice, toxic exposures, racism, and white supremacist violence," Rachel Hardeman, Eduardo Medina and Rhea Boyd write in the New England Journal of Medicine:
Any solution to racial health inequities must be rooted in the material conditions in which those inequities thrive. Therefore, we must insist that for the health of the black community and, in turn, the health of the nation, we address the social, economic, political, legal, educational, and health care systems that maintain structural racism. Because as the Covid-19 pandemic so expeditiously illustrated, all policy is health policy…
The response to the pandemic has made at least one thing clear: systemic change can in fact happen overnight.