https://mailchi.mp/f5713fcae702/the-weekly-gist-september-18-2020?e=d1e747d2d8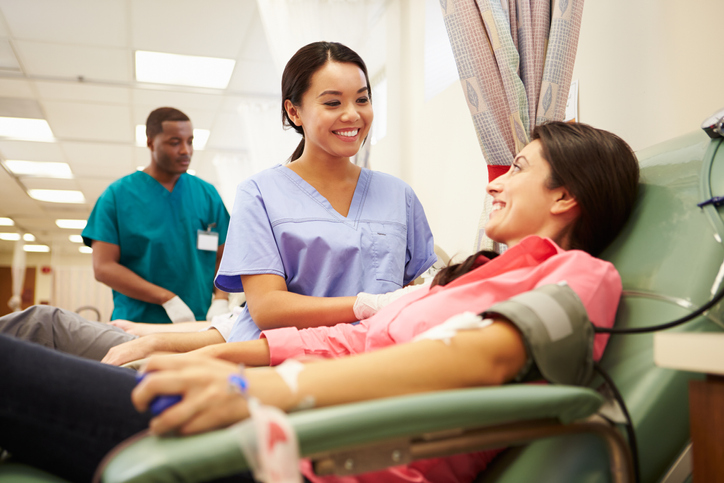 The healthcare sector shed hundreds of thousands of jobs this spring as many providers reduced staffing during the height of the pandemic. Across the summer, healthcare has a seen a wave of rehiring, as doctors' offices and outpatient surgery and testing centers reopened. But despite the ongoing recession and high unemployment rates, competition for talent remains fierce. In particular, hiring into lower-level clinical support roles is more difficult than before the pandemic, as potential applicants weigh the risk of being exposed to COVID. 
In the past, applicants for non-degree positions were attracted by good benefits and a clear career path, but "someone looking to make $15 per hour as an entry-level phlebotomist or patient care associate is now choosing the Amazon warehouse or delivering for DoorDash," one health executive told us recently. "They're worried about COVID, and they see the hospital as a place where they're more likely to get it, even though that's probably not the case."
A second health system leader mentioned they have posted hundreds of new job openings in the past two months. According to the COO, "these may be the most important hires we've made in decades." Ensuring this new class of recruits feels safe and supported in the pandemic, and is entering a culture of pride and respect, will lay the foundation for the "post-COVID generation" of the healthcare workforce.