https://mailchi.mp/3e9af44fcab8/the-weekly-gist-march-26-2021?e=d1e747d2d8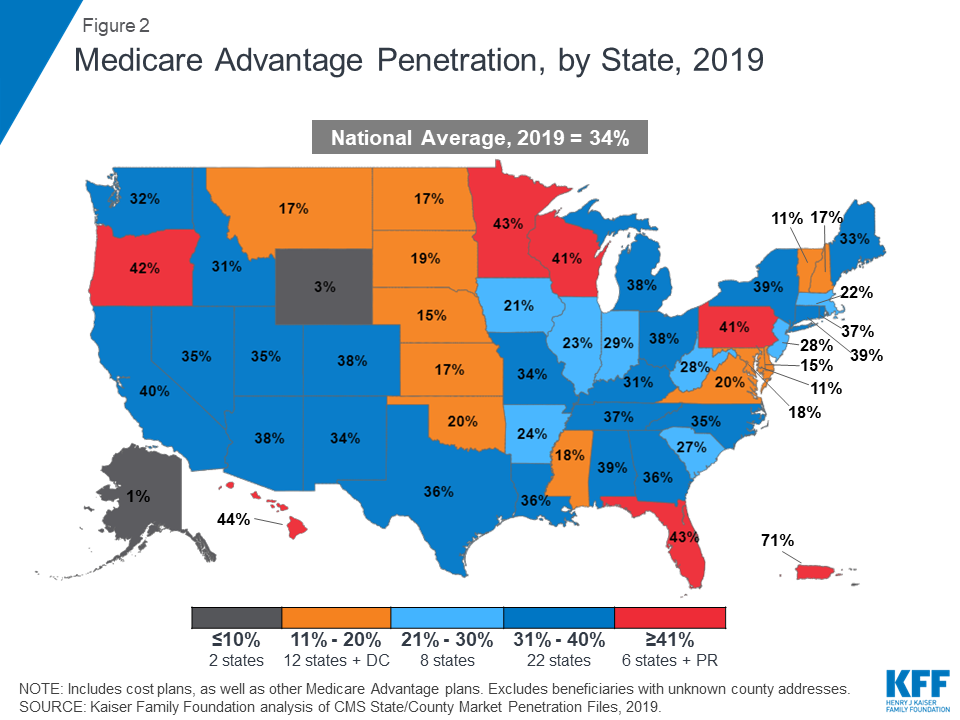 Doctors and health systems with a significant portion of risk-based contracts weathered the pandemic better than their peers still fully tethered to fee-for-service payment. Lower healthcare utilization translated into record profits, just as it did for insurers.
We're now seeing an increasing number of health systems asking again whether they should enter the health plan business—levels of interest we haven't seen since the "rush to risk" in the immediate aftermath of the passage of the Affordable Care Act a decade ago.
The discussions feel appreciably different this time around (which is a good thing, since many systems who launched plans in the prior wave had trouble growing and sustaining them). First, systems are approaching the market this time with a focus on Medicare Advantage, having seen that growing a base of covered lives with their networks is much easier than starting with the commercial market, where large insurers, particularly incumbent Blues plans, dominate the market, and many employers are still reticent to limit choice.
But foremost, there is new appreciation for the scale needed for a health plan to compete. In 2010, many executives set a goal of 100K covered lives as a target for sustainability; today, a plan with three times that number is considered small. Now many leaders posit that regional insurers need a plan to get to half a million lives, or more. (Somehow this doesn't seem to hold for insurance startups: see the recent public offerings of Clover Health and Alignment Health, who have just 57K and 82K lives, respectively, nationwide.)
We're watching for a coming wave of health system consolidation to gain the financial footing and geographic footprint needed to compete in the Medicare Advantage market, and would expect traditional payers to respond with regional consolidation of their own.