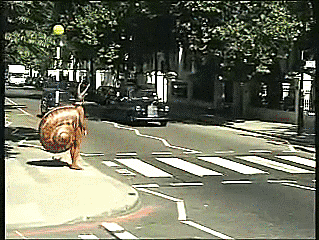 President Trump's decision to cut off the Affordable Care Act's cost-sharing reduction subsidies doesn't seem to have added much new urgency to the push to stabilize states' insurance markets — which would likely include a guarantee to keep the subsidy payments flowing.
Bad sign: GOP Senate leadership didn't talk about the CSR issue at all last night in their weekly meeting, at least while staff was in the room, a senior aide told Axios' Caitlin Owens. To them, it's still all about tax reform.
"They're focused on tax reform," Alexander, who's been spearheading the stabilization effort, said of GOP leaders. "What I've asked the Republican leadership to do is to give us a chance to see if we can develop consensus among Republicans as well as Democrats."
"The sooner the better," Alexander said. "We want whatever agreement we have to benefit people in 2018 by holding down increasing premiums and to lower them in 2019."
Yes, but: Affecting 2018 premiums will be a tough task — the window to begin signing up for 2018 coverage begins in two weeks.
Pennsylvania regulators announced yesterday that they've approved new premium hikes, more than 20% higher than the increases that were already on the books, because of the loss of CSR subsidies.
If Congress reaches a deal in time, one senior GOP aide told Caitlin, states and insurers could look to options such as rate re-filings and rebates to help consumers next year.
But the Kaiser Family Foundation's Larry Levitt said turbulence for 2018 will likely be minimal. Most insurers had already planned for the payments to end, and therefore don't need to make any changes.
The Trump administration appears to be allowing new increases by insurers that didn't plan for CSR payments to disappear, Levitt said.
"Terminating the CSR payments is producing a lot of confusion, but the market will operate reasonably fine and the effect on consumers will be modest," Levitt said. "If this was intended to end Obamacare, it's probably not going to work. The real question at this point is the longer term effect of the administration's overall strategy to undermine the marketplaces."
One more problem: Even if a deal is struck, and it could muster 60 votes in the Senate, there's a very real question of how it passes. Voting on the bill by itself, without being part of a larger package, would be difficult for Republicans. Most legislation that needs to get passed before the end of the year is expected to be clumped into one big bill in early December.