https://www.commonwealthfund.org/publications/issue-briefs/2018/dec/cost-employer-insurance-growing-burden-middle-income-families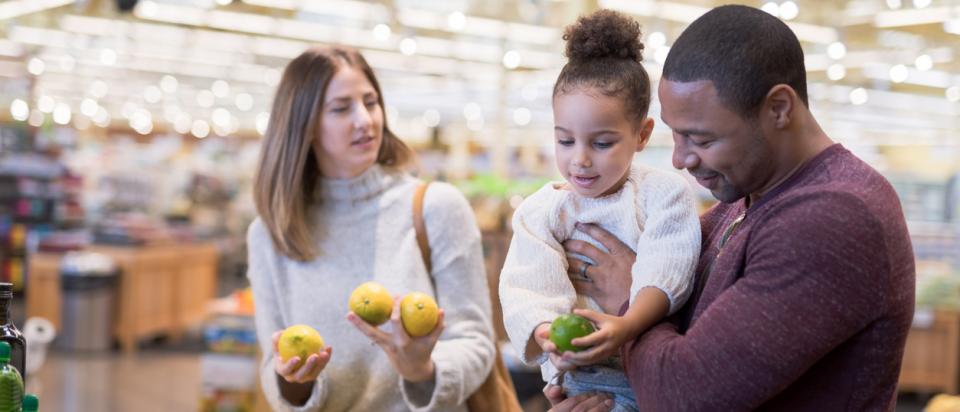 Recent national surveys show health care costs are a top concern in U.S. households.1 While the Affordable Care Act's marketplaces receive a lot of media and political attention, the truth is that far more Americans get their coverage through employers. In 2017, more than half (56%) of people under age 65 — about 152 million people — had insurance through an employer, either their own or a family member's.2 In contrast, only 9 percent had a plan purchased on the individual market, including the marketplaces.
In this brief, we use the latest data from the federal Medical Expenditure Panel Survey–Insurance Component (MEPS–IC) to examine trends in employer premiums at the state level to see how much workers and their families are paying for their employer coverage in terms of premium contributions and deductibles. We examine the size of these costs relative to income for those at the midrange of income distribution. The MEPS–IC is the most comprehensive national survey of U.S. employer health plans. It surveyed more than 40,000 business establishments in 2017, with an overall response rate of 65.8 percent.
Highlights
After climbing modestly between 2011 and 2016, average premiums for employer health plans rose sharply in 2017. Annual single-person premiums climbed above $7,000 in eight states; family premiums were $20,000 or higher in seven states and D.C.
Rising overall employer premiums increased the amount that workers and their families contribute. Average annual premium contributions for single-person plans ranged from $675 in Hawaii to $1,747 in Massachusetts; family plans ranged from $3,646 in Michigan to $6,533 in Delaware.
Average employee premium contributions across single and family plans amounted to 6.9 percent of U.S. median income in 2017, up from 5.1 percent in 2008. In 11 states, premium contributions were 8 percent of median income or more, with a high of 10.2 percent in Louisiana.
The average annual deductible for single-person policies rose to $1,808 in 2017, ranging from a low of $863 in Hawaii to a high of about $2,300 in Maine and New Hampshire. Average deductibles across single and family plans amounted to 4.8 percent of median income in 2017, up from 2.7 percent in 2008. In three states (Florida, Mississippi, and Tennessee), average deductibles comprised more than 6 percent of median income.
Combined, average employee premium contributions and potential out-of-pocket spending to meet deductibles across single and family policies rose to $7,240 in 2017 and was $8,000 or more in eight states. Nationally, this potential spending amounted to 11.7 percent of median income in 2017, up from 7.8 percent a decade earlier. In Louisiana and Mississippi, these combined costs rose to 15 percent or more of median income.