https://www.axios.com/newsletters/axios-vitals-10e7b50f-26eb-4233-854a-36a6b5405524.html?utm_source=newsletter&utm_medium=email&utm_campaign=newsletter_axiosvitals&stream=top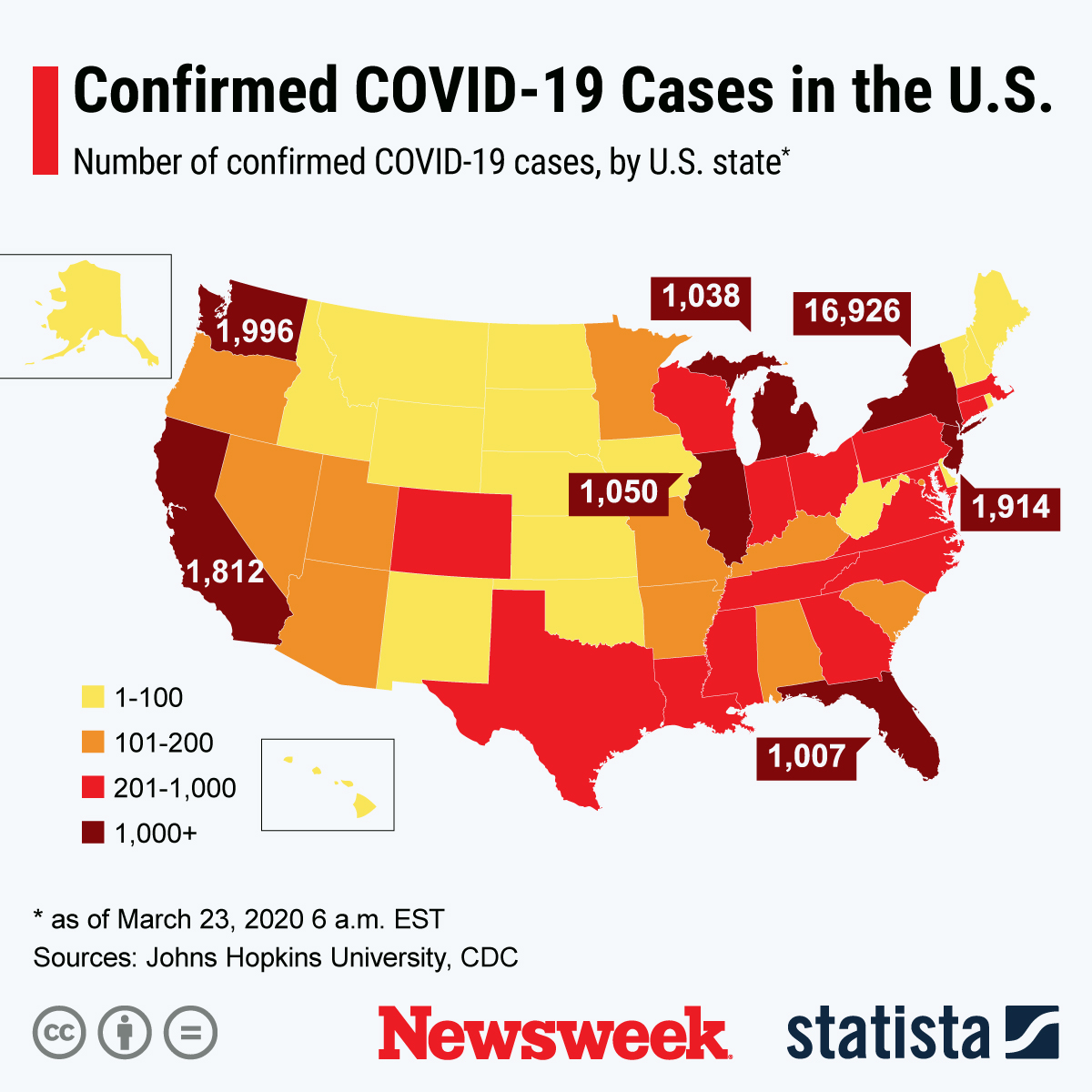 President Trump said at a Fox News town hall Tuesday that he would "love" to have the country "opened up, and just raring to go" by Easter, or April 12, despite warnings from public health officials that easing social distancing restrictions too soon could cause the number of coronavirus cases to skyrocket.
Dr. Anthony Fauci, director of the National Institute of Allergy and Infectious Diseases, then said at a coronavirus briefing Tuesday evening that President Trump's target date of Easter to ease social distancing is "really very flexible."
2020 Democratic front-runner Joe Biden harshly criticized the idea of lifting restrictions by Easter, saying on CNN that the president should "stop talking and start listening to the medical experts."
New York City Mayor Bill de Blasio told a news conference Tuesday he plans to release from Rikers Island some 300 nonviolent inmates who are over 70 years old as a measure against the novel coronavirus pandemic.
The USS Theodore Roosevelt reported three cases of sailors contracting COVID-19 Tuesday, Navy officials said at a briefing — marking the first U.S. sailors to test positive aboard a Navy ship while at sea.
A minor died from the novel coronavirus in Los Angeles County, California, the county's health department said Tuesday, although it later said that "there may be an alternate explanation" for the death of a California teenager whose "early tests indicated a positive result for COVID-19."
The trade groups representing hospitals, doctors and nurses called on the public today to stay at home to slow the spread of the new coronavirus.
Up to 5,000 students will be allowed to return to Liberty University's campus this week, as the Lynchburg, Virginia, college bucks the national trend of school closures.