https://mailchi.mp/45f15de483b9/the-weekly-gist-october-9-2020?e=d1e747d2d8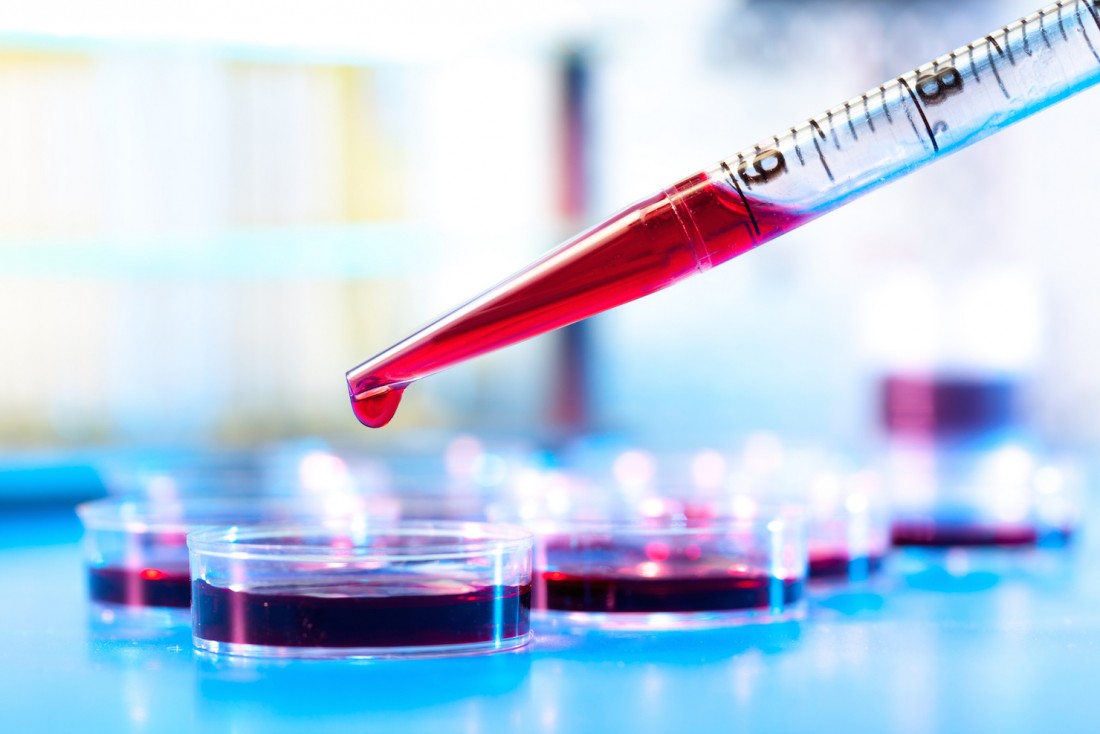 Along with the many political and public health questions raised by President Trump's recent and very public bout with COVID-19 is the issue of when the public might have access to the same monoclonal antibody therapy that he received from doctors last week.
Having seen the President tout the benefits of Regeneron's experimental antibody cocktail, COVID patients have reportedly been asking physicians about participating in clinical trials of the therapy, which is only available on a "compassionate use" basis outside of ongoing studies.
On Wednesday, Regeneron announced it had submitted a request to the US Food and Drug Administration (FDA) for an Emergency Use Authorization (EUA) for the treatment, claiming that early data from ongoing trials showed promise in moderating coronavirus symptoms.
Eli Lilly, which is developing a similar antibody therapy, also announced plans to apply for an EUA, saying its drug has shown the ability to reduce hospitalizations among those infected with the virus.
The US government has already paid Regeneron $450M to access up to 300,000 doses of the therapy, and on Friday a spokesman for the Department of Health and Human Services (HHS) said the government would acquire up to a million doses from Regeneron and Eli Lilly by the end of the year, which it will allocate to hospitals in a similar approach to the way it has distributed Gilead Science's antiviral drug remdesivir, which the President was also given last week.
 
News on the availability of potentially effective therapies to mitigate the impact of COVID-19 is welcome, particularly as the timeline for COVID vaccines appears to be lengthening.
In guidance released this week, the FDA said it would require pharmaceutical companies to submit two months' worth of data on vaccine safety and efficacy after patients received their final dose, as part of the EUA application process. The data requirement effectively means that, despite repeated promises from the White House, none of the vaccine candidates being developed will be available before the November 3rd Presidential election.
The head of the government's vaccine program said separately this week that he expects data on vaccines being developed by Pfizer and Moderna to be available by December. As many have predicted, it will take months beyond that for a safe and effective vaccine to be distributed and administered to a majority of Americans.
Challenges will abound: ensuring sufficient manufacturing capacity, managing a complex supply chain, setting up specialized distribution and vaccination centers, and tracking those vaccinated (especially if two shots will be required). A massive public education campaign will also be needed to overcome vaccine hesitancy and ensure widespread immunization. And all of that will take time, and money. 
President Trump's recent and unfortunate illness underscores the importance of paying equal attention to the development of therapies and treatments—which are essentially a holding maneuver to get us through the coming winter and spring, and eventually to the promise of immunity that lies beyond.