https://mailchi.mp/85f08f5211a4/the-weekly-gist-february-5-2021?e=d1e747d2d8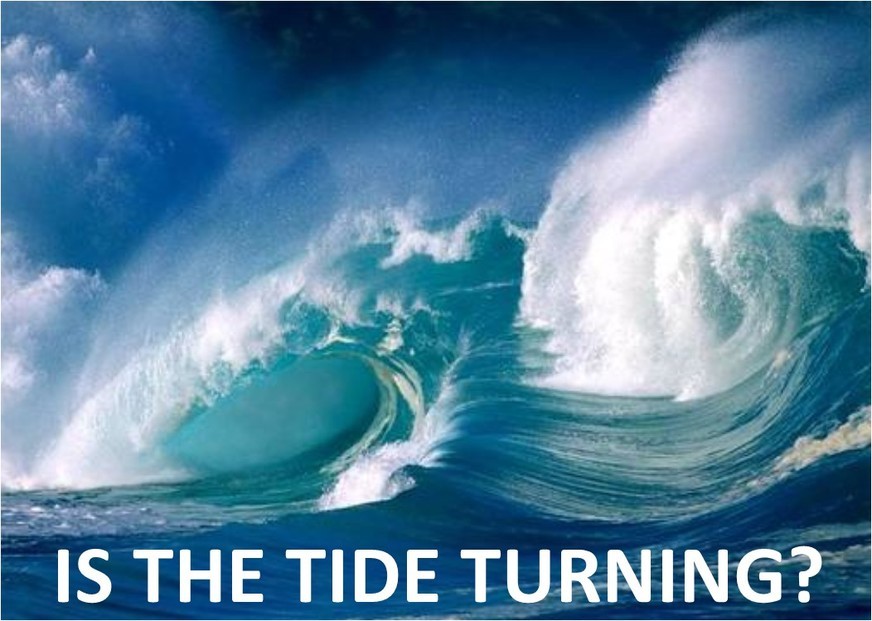 The national COVID indicators all continued to move in the right direction this week, with new cases down 16 percent, hospitalizations down 26 percent, and deaths (while still alarmingly high at more than 3,000 per day) down 6 percent from the week prior.
More good news: both nationally and globally, the number of people vaccinated against COVID now exceeds the total number of people infected with the virus, at least according to official statistics—the actual number of coronavirus infections is likely several times higher.
On the vaccine front, Johnson & Johnson filed with the Food and Drug Administration (FDA) for an Emergency Use Authorization for its single-dose COVID vaccine, which could become the third vaccine approved for use in the US following government review later this month. The J&J vaccine is reportedly 85 percent effective at preventing severe COVID disease, although it is less effective at preventing infection than the Pfizer and Moderna shots.
Elsewhere, TheLancet reported interim Phase III results for Russia's Sputnik V vaccine trials, showing it to be 91 percent effective at preventing infection, and a new study found the Oxford-AstraZeneca vaccine to be 75 percent effective against the more-contagious UK virus variant.
Amid the positive vaccine news, the Biden administration moved to accelerate the vaccination campaign, invoking the Defense Production Act to boost production and initiating shipments directly to retail pharmacies. With the House and Senate starting the budget reconciliation process that could eventually lead to as much as $1.9T in stimulus funding, including billions more for vaccines and testing, it feels as though the tide may be finally turning in the battle against coronavirus.
While the key indicators are still worrisome—we're only back to Thanksgiving-week levels of new cases—and emerging variants are cause for concern, it's worth celebrating a week that brought more good news than bad.
Best to follow Dr. Fauci's advice for this Super Bowl weekend, however: "Just lay low and cool it."