https://mailchi.mp/d57e5f7ea9f1/the-weekly-gist-january-21-2022?e=d1e747d2d8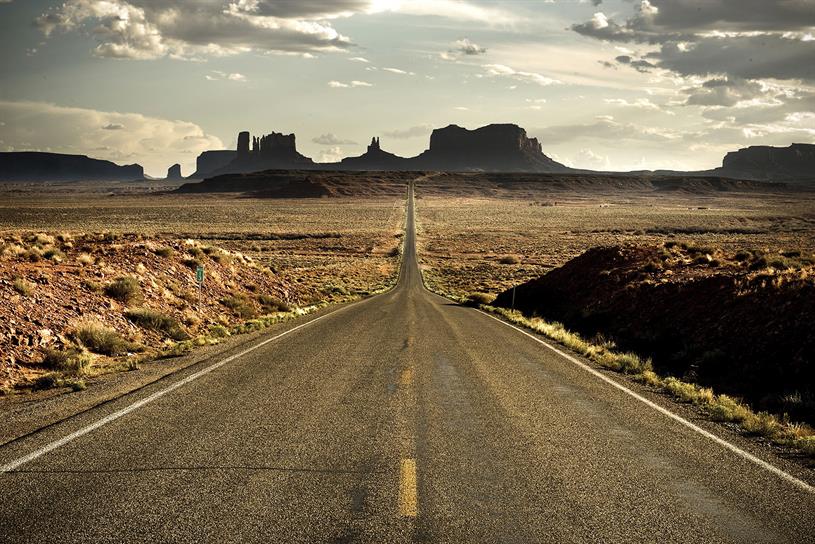 It feels like a precarious moment in health systems' relationships with their doctors. The pandemic has accelerated market forces already at play: mounting burnout, the retirement of Baby Boomer doctors, pressure to grow virtual care, and competition from well-funded insurers, investors and disruptors looking to build their own clinical workforces.
Many health systems have focused system strategy around deepening consumer relationships and loyalty, and quite often we're told that physicians are roadblocks to consumer-centric offerings (problematic since doctors hold the deepest relationships with a health system's patients).
When debriefing with a CEO after a health system board meeting, we pointed out the contrast between the strategic level of discussion of most of the meeting with the more granular dialogue around physicians, which focused on the response to a private equity overture to a local, nine-doctor orthopedics practice. It struck us that if this level of scrutiny was applied to other areas, the board would be weighing in on menu changes in food services or selecting throughput metrics for hospital operating rooms. 
 
The CEO acknowledged that while he and a small group of physician leaders have tried to focus on a long-term physician network strategy, "it has been impossible to move beyond putting out the 'fire of the week'—when it comes to doctors, things that should be small decisions rise to crisis level, and that makes it impossible to play the long game."
It's obvious why this happens: decisions involving a small number of doctors can have big implications for short-term, fee-for-service profits, and for the personal incomes of the physicians involved. But if health systems are to achieve ambitious goals, they must find a way to play the long game with their doctors, enfranchising them as partners in creating strategy, and making (and following through on) tough decisions. If physician and system leaders don't have the fortitude to do this, they'll continue to find that doctors are a roadblock to transformation.