Category Archives:
Heart Disease
https://www.axios.com/public-health-crisis-trends-future-c24f9720-4657-45f2-ab73-05a8bb9a4d3e.html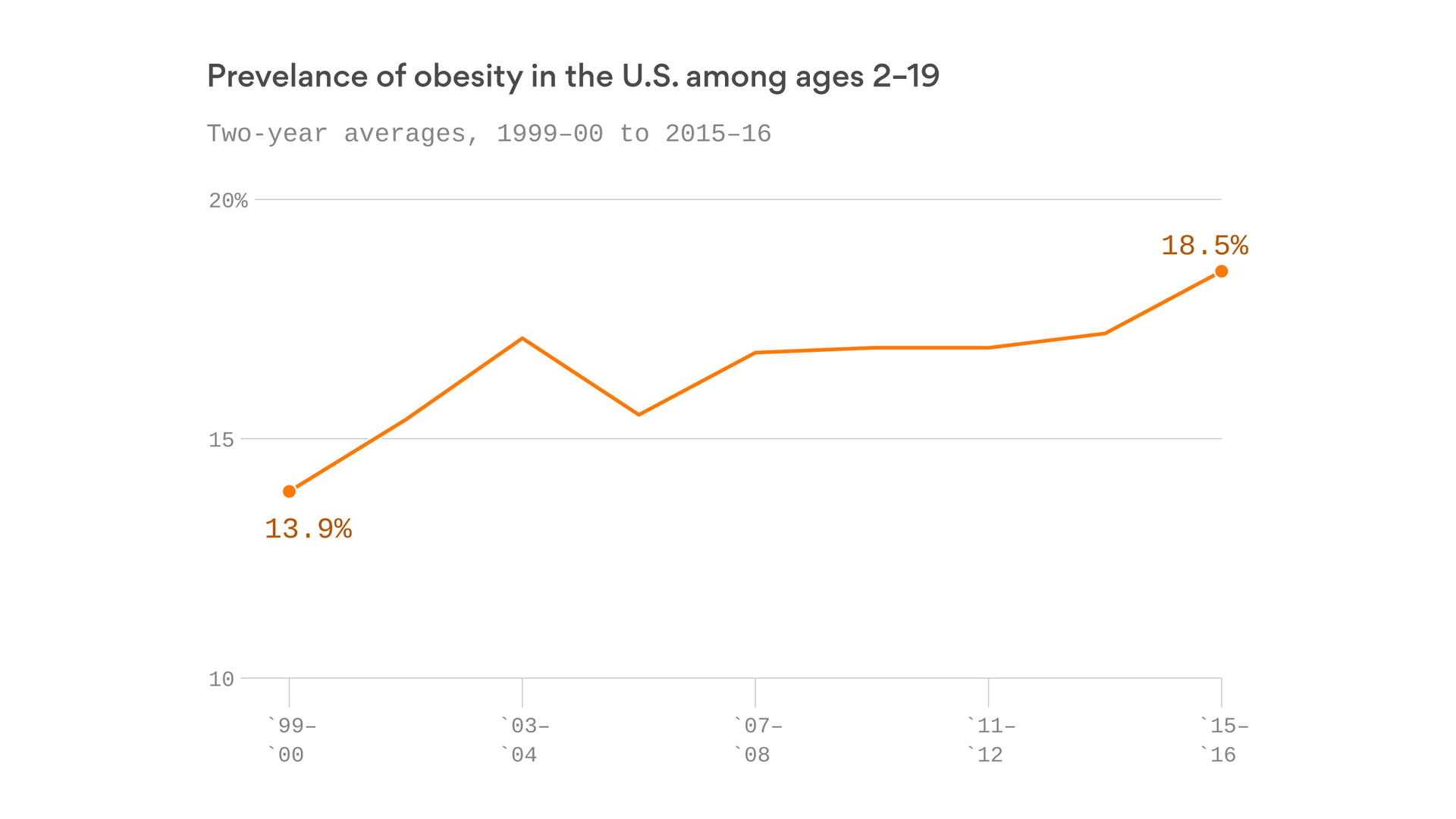 The health troubles we're seeing now — especially among young people — will continue to strain the system for years and even decades to come.
The big picture: Rising obesity rates now will translate into rising rates of type 2 diabetes and heart disease. The costs of the opioid crisis will continue to mount even after the acute crisis ends. And all of this will strain what's already the most expensive health care system in the world.