https://journals.sagepub.com/doi/10.1177/1077558719828938?utm_source=The+Weekly+Gist&utm_campaign=41103e2ef1-EMAIL_CAMPAIGN_2019_02_14_09_16&utm_medium=email&utm_term=0_edba0bcee7-41103e2ef1-41271793&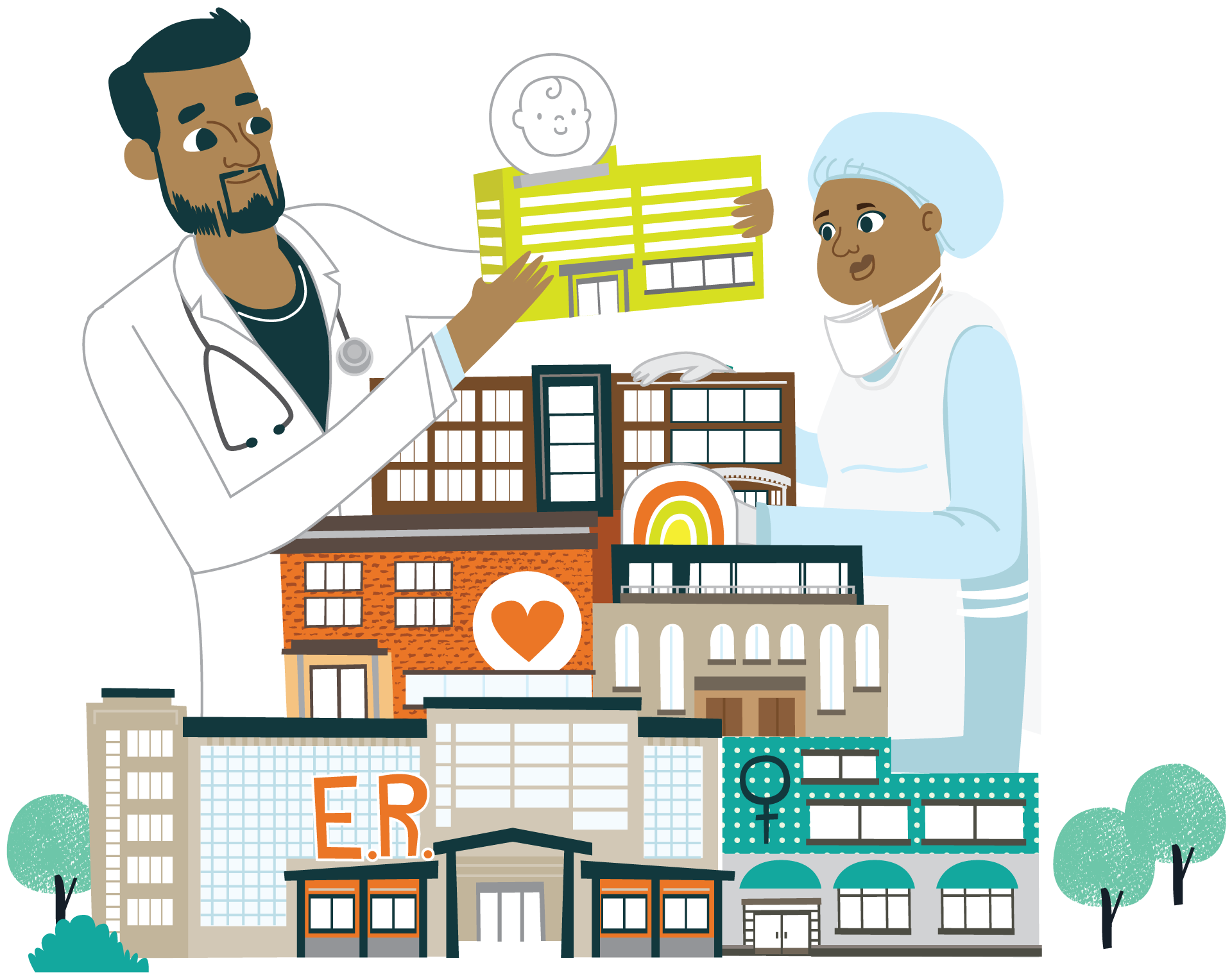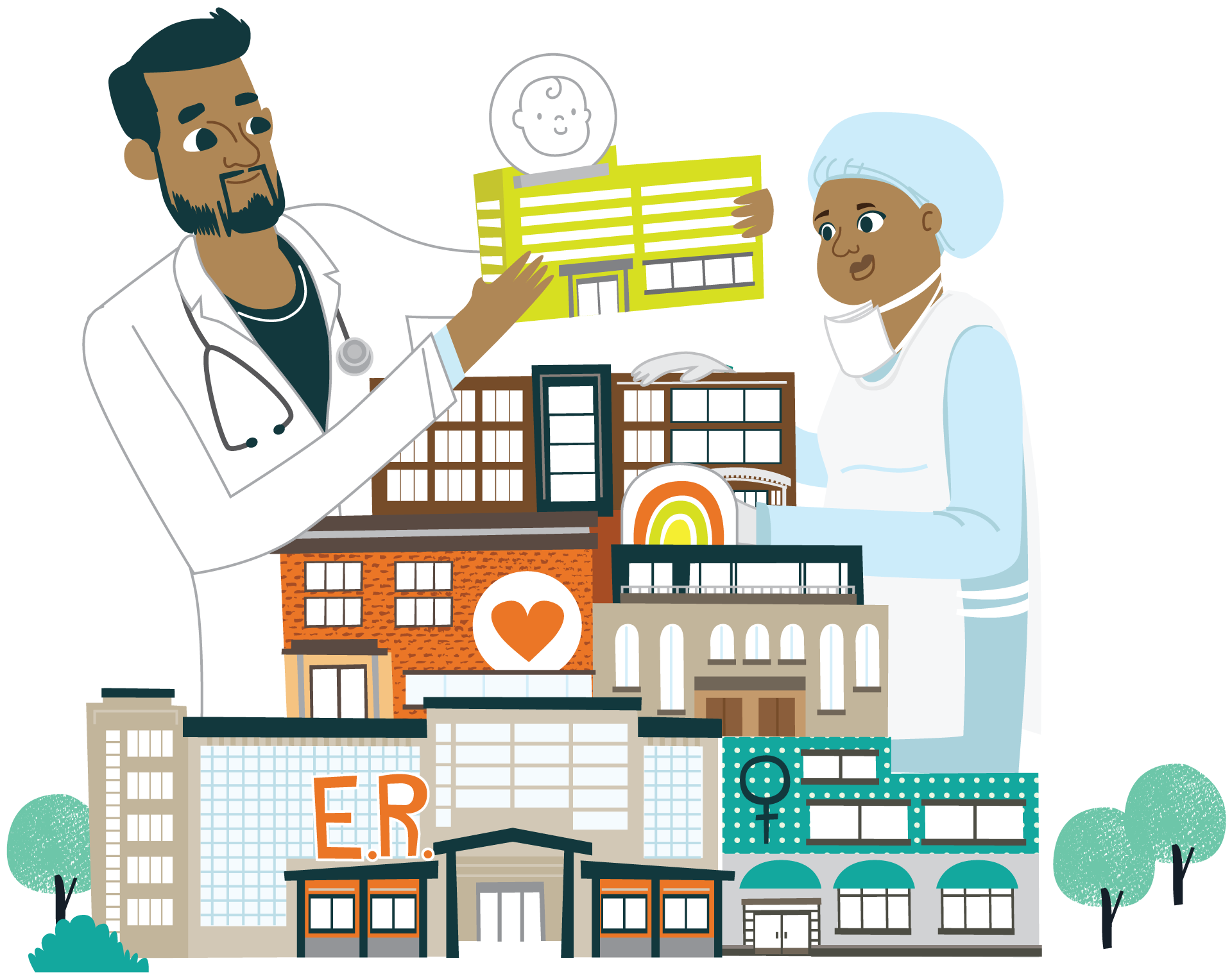 A paper out this week from Rice University healthcare economist Vivian Ho is the latest analysis to posit that vertical integration of doctors and hospitals does little to improve care quality. Researchers evaluated 29 primarily hospital-focused quality and patient satisfaction measures and found that higher levels of vertical integration were associated with improved performance on just a small number of metrics—and increased market concentration was associated with lower scores on all patient satisfaction measures.
Before concluding that vertical integration generates little improvement in quality, it's worth looking a little deeper at the methodology of this study, as well as the larger drivers of hospital-physician integration. Researchers used a blunt measure of vertical integration, combining health systems' self-reported physician alignment model with a standard index of hospital market concentration (on the theory that lower hospital-to-hospital competition indicates greater vertical integration). The performance measures examined are hospital-focused, ignoring outpatient care quality, as well as the nuance of whether the "integrated" physicians in any market are responsible for the outcomes measured (employing primary care doctors and orthopedic surgeons would have little impact on measures of hospital treatment of heart attacks).
In a press release, the author notes: "If patient welfare doesn't improve after integration, there may be other reasons why physicians and hospitals are forming closer relationships—perhaps to raise profits." That's right: there are many motives for vertical integration. Surely profitability has been a driver, as well as the rising complexity and deteriorating economics of running an independent practice. In the real world, physician alignment strategies are rarely driven by the primary goal of improved quality. However, many health systems have begun to recognize that closer financial alignment is a necessary (but far from sufficient) requirement to enable real progress on quality improvement. Regardless of alignment approach, though, quality improvement results from the hard work of care process redesign and cultural change, not as the inevitable result of vertical integration. Success stories are still too few and far between, but we believe there is value in leveraging vertical integration to make this work easier. Condemning vertical integration seems a harsh verdict; a more appropriate criticism would be that much of the heavy lifting of care redesign is yet to begin.