http://www.journalnow.com/business/business_news/local/trump-s-budget-forces-states-into-difficult-decisions-about-spending/article_15f1eee9-b4aa-5c6b-8132-3d93739682c5.html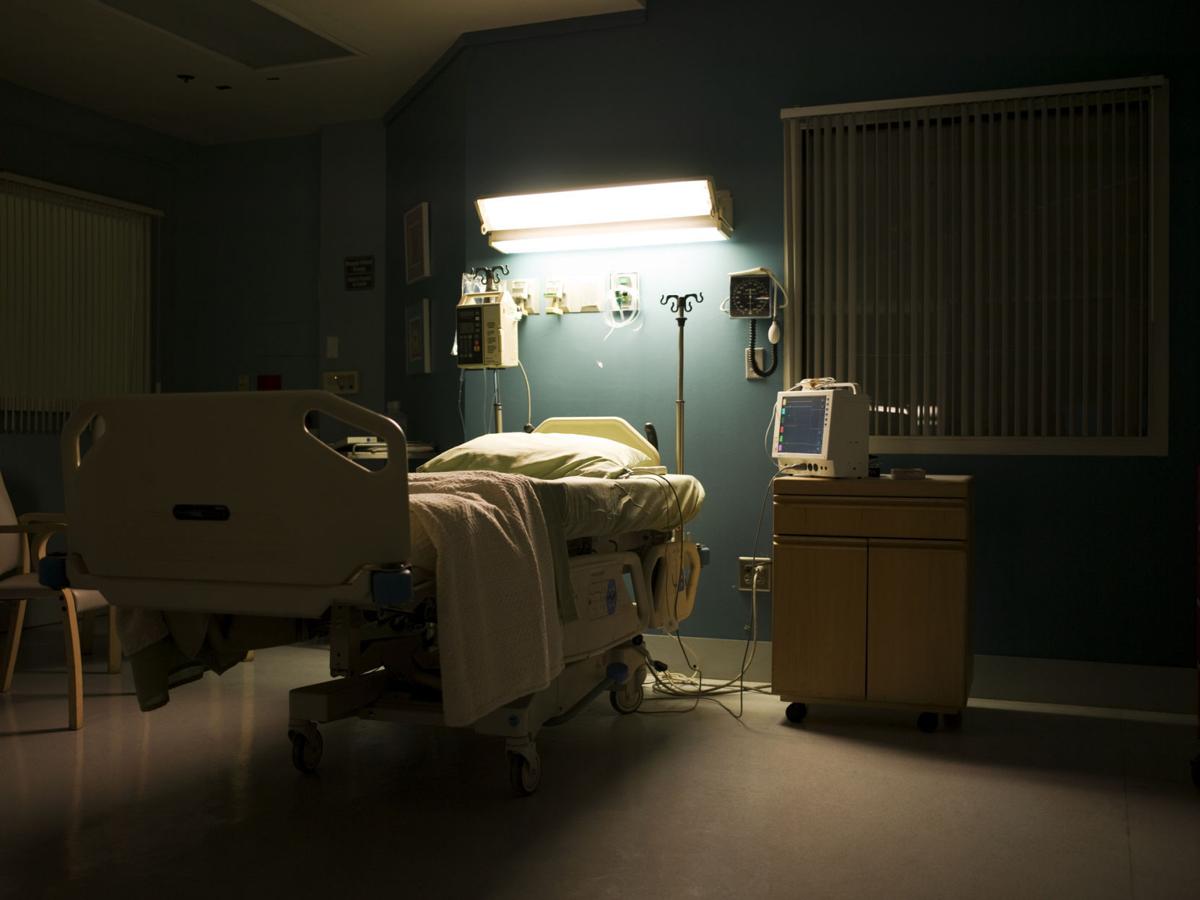 A prominent rating agency, Moody's Investors Service, said Thursday the proposed Trump administration budget could form an even darker financial cloud over the nation's not-for-profit health-care systems and state legislatures.
Moody's said the White House budget, if approved in its current form by Congress, would represent a "credit negative" for both groups.
The White House budget calls for $610 billion in Medicaid cuts over 10 years as well as eliminating $250 billion dedicated to state Medicaid expansion programs.
A projected $834 billion in lower Medicaid spending over 10 years was scored by the Congressional Budget Office if the American Health Care Act (AHCA) is enacted. The bill also would lead to 23 million Americans losing their health insurance by 2026, the office projected.
Moody's wrote that the White House budget, if enacted, "would pressure state governments to take various actions to balance their budgets, including adjusting Medicaid eligibility rules, increasing their own funding of Medicaid, or cutting payments to hospitals and other providers," Moody's said.
"Although the budget would give states limited new flexibility to adjust their Medicaid programs, the measure overall reflects a significant cost shift away from federal funding to states," Moody's said. "It would force states to make difficult decisions about safety-net spending for hospitals that serve large numbers of indigent patients."
The warning comes 10 weeks after Moody's and S&P Global Ratings cautioned that the proposed AHCA could put increased pressure on health-care systems' operating revenue and bottom lines.
The ratings groups expressed concern that the ACHA would change funding for Medicaid from an open-ended entitlement to a system based on payments that will be made to the states based on a capped per-capita amount.
The bill passed the U.S. House, but is likely to face significant changes in the U.S. Senate.
Another factor Moody's cited in the credit negative rating is a White House budget proposal "that forces" states to share the costs of the federal Supplemental Nutrition Assistance Program, also known as food stamps.
The federal government covers all benefit costs of the program, while states pay to administer it. The White House budget proposes to shift 25 percent of the benefit costs to states, totaling $190 billion by fiscal 2027.
"We expect action to vary among states, with some taking more action to limit the loss of insurance coverage or benefit changes," Moody's said.
"Material reductions of insurance coverage would be credit negative for not-for-profit hospitals because they would increase their bad debt and uncompensated care costs."
In the most recent quarterly reports for the Triad's three main health-care systems, each reported an increase in bad debt.
According to the American Hospital Association, bad debt is defined as services for which hospitals anticipate, but do not receive, payment from patients who have the financial means to pay.
Wake Forest Baptist Medical Center reported that through the first three quarters of fiscal 2016-17, it had $166.1 million in bad debt, compared with $38.2 million the year before.