https://mailchi.mp/95e826d2e3bc/the-weekly-gist-august-28-2020?e=d1e747d2d8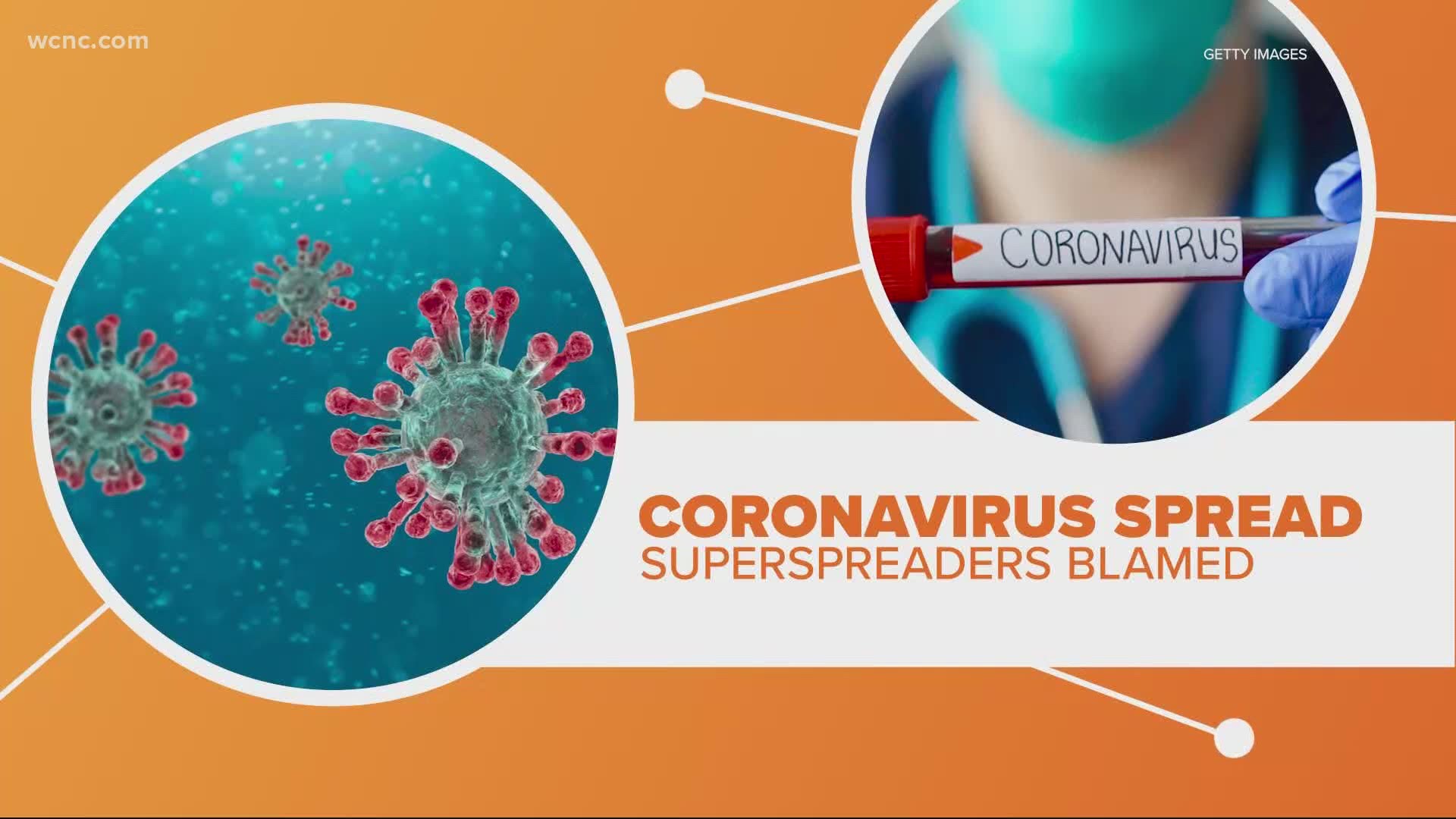 A conference bringing together 175 Biogen leaders in Boston during the last week of February demonstrated the anatomy of a superspreader event: attendees from all over the world working, eating and drinking together, at a time when little was known about COVID-19 and few precautions were taken.
A new study reveals the magnitude of spread of this single event: 20,000 COVID infections may have been linked to the conference by early May, orders of magnitude greater than the previously reported 99 cases. A group of researchers evaluated the viral genomes from 772 patients across the greater Boston area, finding over 80 separate introductions of the virus, primarily from Western Europe or elsewhere in the US.
But the Biogen event was far and away the largest source of infections, accounting for 37 percent of investigated cases, which extrapolates to an estimated 20,000 cases across the area (the event also seeded clusters in several states and overseas).
Many patients with the Biogen virus had no direct connection with the event, including a large number of homeless individuals.
As college campuses reopen and states flirt with allowing larger gatherings, the study provides an important lesson of the potential for exponential spread of the virus when left unchecked by preventive measures, and the need for testing and contact tracing to quickly stop the chain of transmission.