https://mailchi.mp/f2774a4ad1ea/the-weekly-gist-may-22-2020?e=d1e747d2d8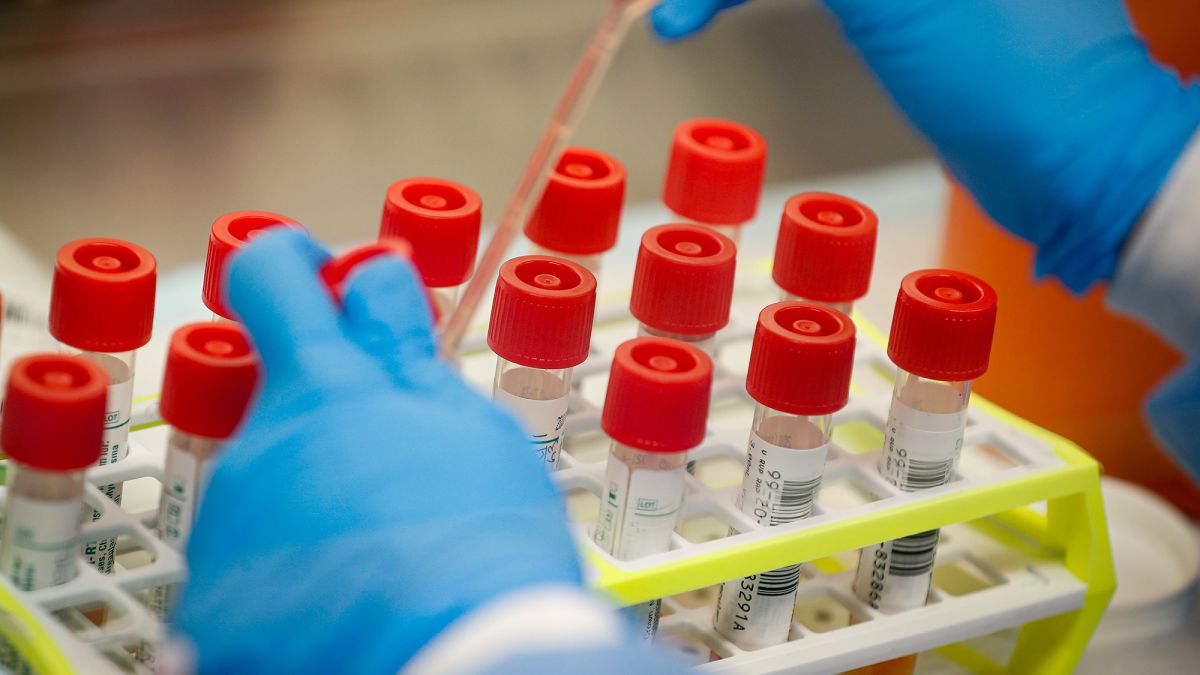 With all 50 states now in the process of reopening, data reported by public health agencies on coronavirus testing is under increased scrutiny. The issue is not how many tests are being conducted—that number has dramatically increased nationwide (although experts still caution that total testing should be about three times higher than the current 300,000 per day).
Rather, as reported this week, the issue is what kind of tests are being included in public reporting. It emerged this week that several states—including Georgia, Texas, Pennsylvania, Vermont, and Virginia—have been combining statistics on polymerase chain reaction (PCR) tests, used to diagnose current infection, with antibody blood tests, used to detect past infection.
More troublingly, The Atlantic reported on Wednesday that the Centers for Disease Control and Prevention (CDC) has been doing the same thing, which artificially inflates the number of tests conducted, and makes the numbers difficult to interpret. Among other experts, Dr. Ashish Jha, director of Harvard's Global Public Health Institute, was stunned: "You've got to be kidding me. How could the CDC make that mistake? This is a mess."
Accurate testing data is critical to determine the pace and scope of reopening, and to monitor for resurgences of the virus that might necessitate future restrictions. It's important to know who's infected now for clinical reasons, and it's essential to understand who's already been sick for public health purposes. Combining the two datasets is positively unhelpful, and likely only serves a political purpose.
Testing problems have proven to be this country's original sin in the way the coronavirus pandemic has evolved, but it's not too late to make sure that we have ample, accurate, and well-reported testing to guide critical public health decisions.
US coronavirus update: 1.62M cases, 95K+ confirmed deaths, 12.9M tests conducted (of some type).