https://mailchi.mp/9f24c0f1da9a/the-weekly-gist-june-5-2020?e=d1e747d2d8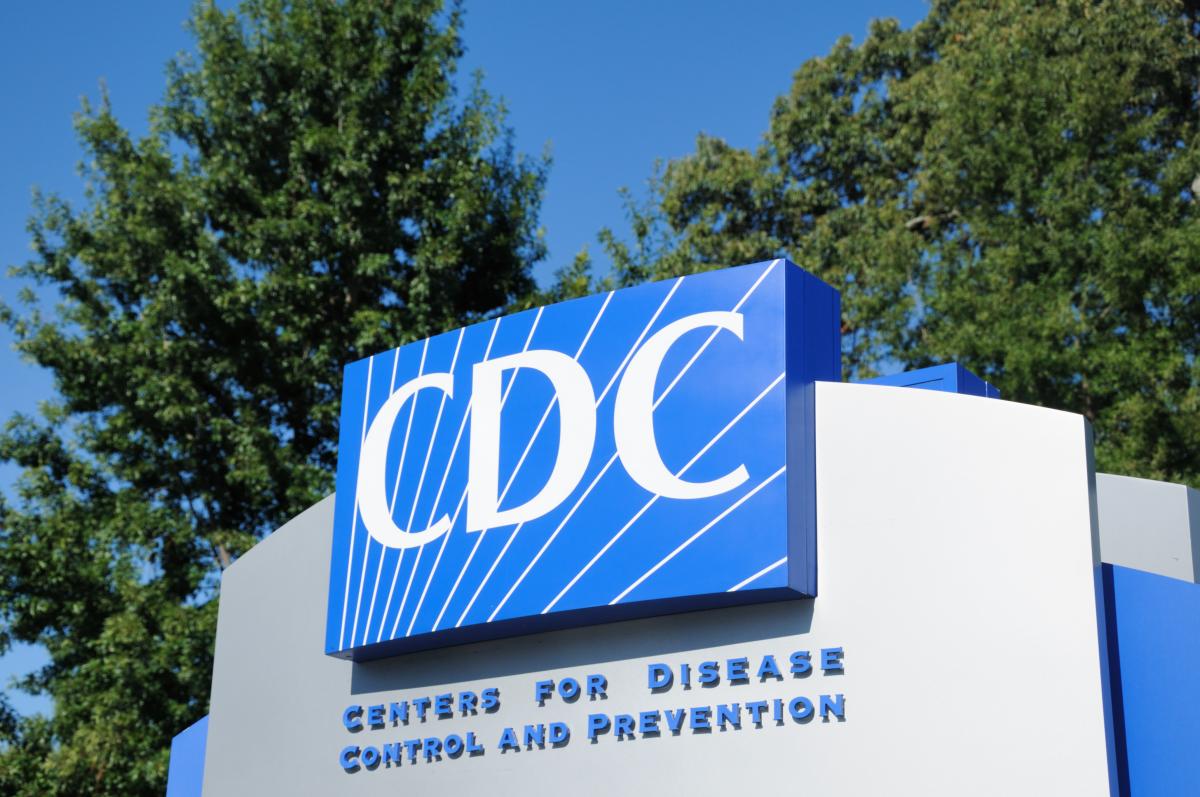 If, like us, you've been wondering exactly why the CDC always seems to be a step behind in responding to the pandemic, a new, in-depth New York Times piece helps elucidate the myriad challenges—structural, cultural and political—that led to the agency's flawed response.
Given the CDC's history, it should have been the world's "undisputed leader" in the pandemic response. But its early reticence to absorb lessons from other countries, combined with flawed testing, slowed down responses across the nation. While much has been made of political machinations within the Trump administration, a deep-rooted bureaucratic and exacting culture left the CDC ill-suited to respond to a crisis of this scale, requiring improvisation and rapid adaptation.
Career scientists and epidemiologists clashed with CDC leader Dr. Robert Redfield, who was eclipsed by Drs. Tony Fauci and Deborah Birx in public communication. But even if it were firing on all cylinders, the CDC is only one of the many parts of government at the table for what should have been a coordinated, all-government response.
Whether led by the CDC or another entity, the pandemic response has highlighted the need for a massive overhaul of the nation's public health system, so that future challenges—both COVID-related and beyond—are met with a rapid and coordinated response.