https://www.washingtonpost.com/nation/2020/06/30/coronavirus-live-updates-us/?utm_campaign=wp_post_most&utm_medium=email&utm_source=newsletter&wpisrc=nl_most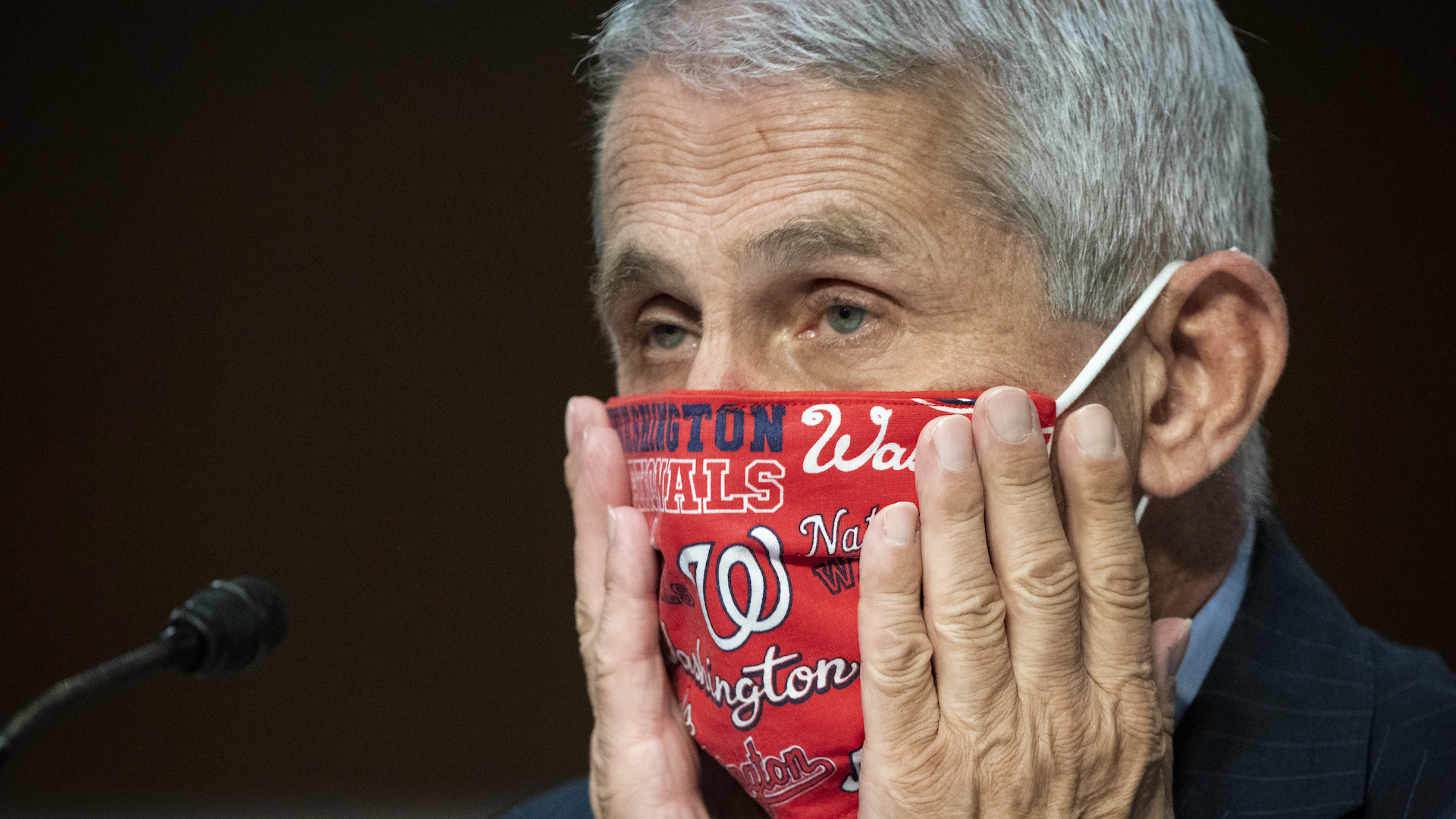 Nearly 10.3 million coronavirus cases have been detected worldwide, with roughly 2.6 million infections reported in the United States. At least 124,000 people have died of covid-19 in the United States, and the global death count is hovering near 505,000.
Here are some significant developments:
Former vice president and presumptive Democratic presidential nominee Joe Biden said during a speech that President Trump 'failed' Americans in his response to the coronavirus pandemic. Biden also released a plan to combat the virus: beefed-up testing and contacting tracing, using the Defense Production Act and organizing a global, coordinated approach for treatment and vaccines.
More Republican leaders advocated for the use of face masks in public, including House Minority Leader Kevin McCarthy (Calif.) — who encouraged President Trump to don one — and Senate Majority Leader Mitch McConnell. In addition, Health and Human Services Secretary Alex Azar said the rise in cases can be stopped if Americans wear facial coverings in public, along with practicing social distancing and proper personal hygiene.
Social distancing will not be enforced July 3 at the Mount Rushmore fireworks display that Trump will attend, South Dakota Gov. Kristi L. Noem (R) said Monday. Noem also said masks will be provided to the 7,500 participants, but they will not be required to wear them.
The number of people hospitalized for covid-19 is surging in seven states, according to data tracked by The Washington Post. In Texas, Arizona, Nevada, South Carolina, Montana, Georgia and California, seven-day averages are up at least 25 percent from last week.
Chinese researchers announced the discovery of a new strain of swine flu among workers at a slaughterhouse and warned it should be monitored in case human-to-human transmission starts.