https://mailchi.mp/86e2f0f0290d/the-weekly-gist-july-10-2020?e=d1e747d2d8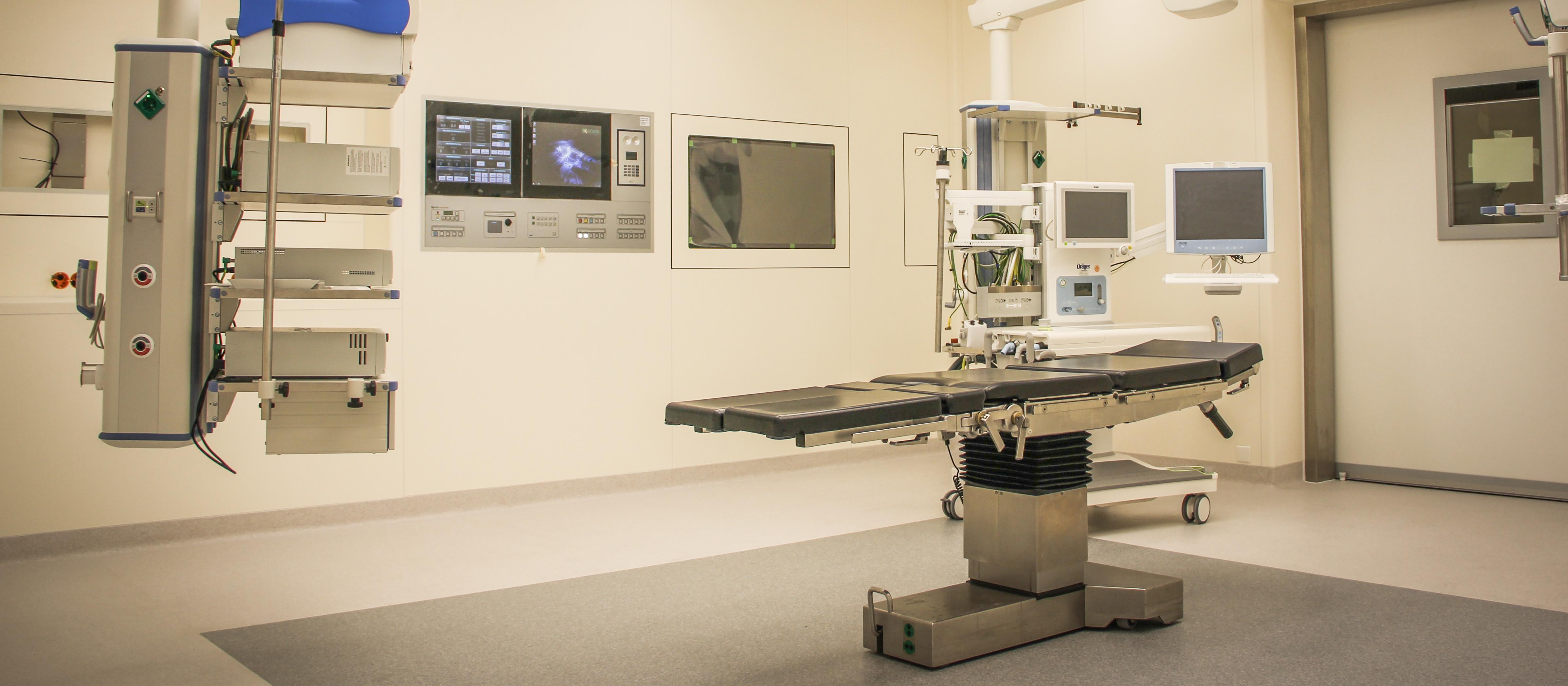 With elective surgery shutdowns hitting health systems in Florida and Texas, providers across the country are thinking through the odds of a second round coming to their markets. While shutting down nonemergent cases in areas truly overwhelmed by the virus may be a necessity, we have been struck by how much better prepared systems are to deal with a second surge.
According to one of our member COOs, the enormous amount that hospitals and doctors have learned about COVID across the past six months, and the operational changes they've made to ensure safety (which now feel routine) make systems much better equipped to manage elective cases even if COVID admissions begin to rise.
"We created designated non-COVID facilities, supported by rigorous safety procedures. And we now have a few months of evidence that these changes allow us to manage electives without putting patients or staff at risk," he said. "Just like none of us are wiping down our groceries with bleach anymore, we've learned what is and isn't essential to create a safe environment in a surgery center."
But he cautioned that, in their market, supply shortages will likely threaten electives before a local surge of COVID cases. The system recently postponed some procedures when the turnaround time for COVID test results suddenly jumped, and they are once again worried about shortages of PPE.
As we look toward fall, when more surges are likely as kids return to school and the flu season sets in, hospitals must have the resources to manage COVID spikes without shutting down the rest of the system. Many patients with ongoing health needs put their care on hold for much of the spring. If much of healthcare is forced into a second months-long shutdown, the toll from untreated conditions could be enormous.