https://www.cnn.com/2020/08/10/us/sturgis-motorcycle-rally-residents-decision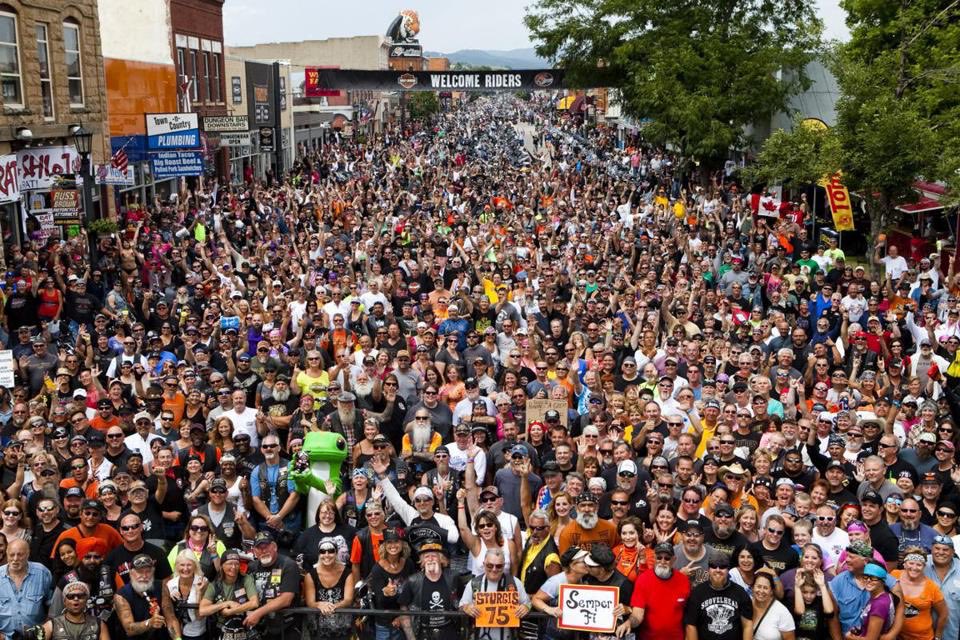 "There was a significant amount of discussion that the council had with residents, businesses and state health officials as well as local health officials," Daniel Ainslie, the city manager, told CNN Sunday.
The city, home to fewer than 7,000, sent a survey to all households asking if they wanted the rally to proceed on its scheduled date. The massive event usually brings in crowds of about 500,000 over 10 days of drag races, contests and concerts. On its 75th anniversary, nearly three quarters of a million people showed.
A little more than 60% of people in the city voted against holding the event this week. But the city council approved it anyway.
https://www.washingtonpost.com/arts-entertainment/2020/08/10/smash-mouth-coronavirus-concert/?utm_campaign=wp_main&utm_medium=social&utm_source=facebook&fbclid=IwAR0EIjLLrhpAEXabcLb11uuVlYYSuluULzd13BPitPSQCW7m-KHfsL7ZNgE