https://mailchi.mp/95e826d2e3bc/the-weekly-gist-august-28-2020?e=d1e747d2d8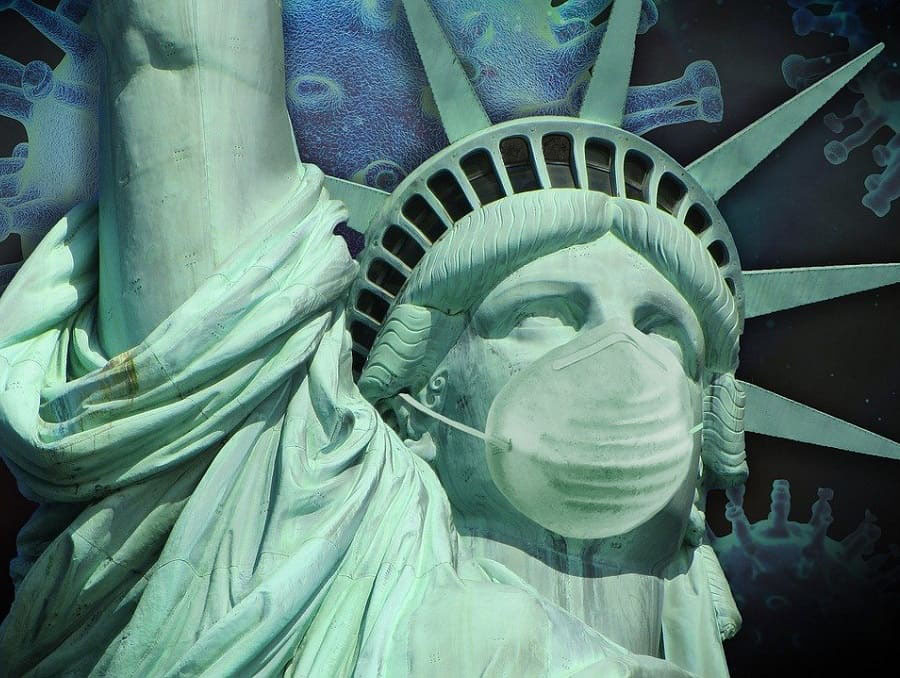 Week two of the 2020 Pre-Recorded Virtual Presidential Convention-thon wrapped up Thursday night, albeit with a decidedly less Zoom-Webex-FaceTimey feel for this week's Republicans compared to last week's Democrats. As delegates and VIPs sat cheek-by-jowl at several in-person events, with scarce masking and plenty of loud cheering, the viewer was left hoping that a rigorous attendee COVID testing protocol was being used.
That hope may have been dashed by a significant change to testing guidelines from the Centers for Disease Control and Prevention (CDC), which reversed course on Monday by recommending asymptomatic people who have been exposed to the coronavirus should no longer be tested.
The altered guidance drew sharp rebukes from doctors and infectious disease experts, who worried that it would undermine the ability to track the spread of the virus, which has now claimed more than 181,000 American lives. The flap over testing guidelines came at the same time as Food and Drug Administration (FDA) commissioner Stephen Hahn was forced to apologize for misleading claims he made over the weekend about the efficacy of convalescent plasma in treating COVID patients. In announcing an Emergency Use Authorization (EUA) for the treatment, Hahn dramatically overstated evidence supporting the lifesaving ability of the therapy. The missteps by CDC and FDA officials were undoubtedly an unwelcome distraction for the Trump administration, overshadowing the president's bold promise in his acceptance speech that a COVID vaccine would be available before the end of the year.
There was hopeful news on the COVID front this week as well. In what was quickly hailed as a "game changer" in solving the nation's faltering ability to deliver timely test results, Abbott Laboratories was granted its own EUA for a 15-minute, $5 rapid antigen test, which does not require laboratory analysis. The company plans to produce tens of millions of the new BinaxNOW test kits in the next month, and the US government has agreed to acquire nearly all of the 150M tests the company will produce by the end of the year, at a $760M purchase price. Although some antigen tests have been cited for accuracy problems, the FDA said that the new Abbott test delivers correct positive tests 97.1 percent of the time, and correct negative tests 98.5 percent of the time.
Rapid, reliable point-of-care testing could allow for safer return to schools, workplaces, and public gatherings, and if successfully deployed will be an essential tool in managing the impact of the virus until effective vaccines are fully developed, launched, and administered. A genuine ray of hope as the nation looks ahead to the fall and winter.
US coronavirus update: 5.9M cases; 181K deaths; 81.8M tests conducted.