https://mailchi.mp/bfba3731d0e6/the-weekly-gist-july-2-2021?e=d1e747d2d8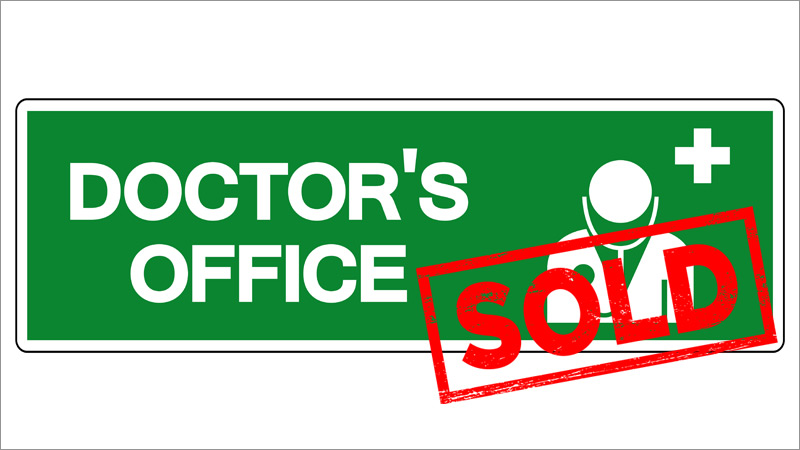 A new report from consulting firm Avalere Health and the nonprofit Physicians Advocacy Institute finds that the pandemic accelerated the rise in physician employment, with nearly 70 percent of doctors now employed by a hospital, insurer or investor-owned entity.
Researchers evaluated shifts to employment in the two-year period between January 2019 and January 2021, finding that 48,400 additional doctors left independent practice to join a health system or other company, with the majority of the change occurring during the pandemic. While 38 percent chose employment by a hospital or health system, the majority of newly employed doctors are now employed by a "corporate entity", including insurers, disruptors and investor-owned companies.
(Researchers said they were unable to accurately break down corporate employers by entity, and that the study likely undercounts the number of physician practices owned by private equity firms, given the lack of transparency in that segment.) Growth rates in the corporate sector dwarfed health system employment, increasing a whopping 38 percent over the past two years, in comparison to a 5 percent increase for hospitals.
We expect this pace will continue throughout this year and beyond, as practices seek ongoing stability and look to manage the exit of retiring partners, enticed by the outsized offers put on the table by investors and payers.