https://mailchi.mp/325cd862d7a7/the-weekly-gist-march-13-2020?e=d1e747d2d8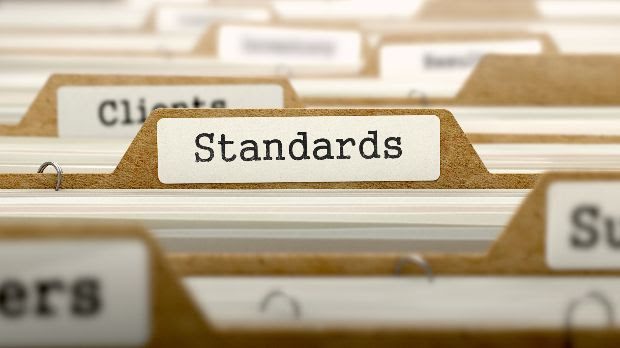 We've been working with a number of our members on the topic of "systemness": helping think through how health systems can (finally) make progress on creating value from consolidation, moving from being a holding company of assets to a true, functioning system of care.
One critical aspect of that work is standardization—making sure that, where appropriate, operational and clinical processes are uniform across different clinics, hospitals and markets. That's one of the core sources of corporate value for any company—it would be crazy for GE to make refrigerators differently in Hyderabad, India than in Louisville, KY, for instance. Of course, delivering healthcare is more complex than making refrigerators, and (as we point out in our work on systemness) there needs to be a certain zone of allowable variability in many operational and clinical areas.
Along these lines, a phrase that one physician executive used in a meeting recently caught my attention: he said what he tries to achieve are "standards, not standardization". In other words, setting clinical and operational standards (for example, how much a knee implant should cost) rather than fully standardizing elements of care (what knee implant must our surgeons use).
Of course, there are lots of things that should be completely standardized across the system—especially in "back office" areas like marketing, HR, revenue cycle, and legal. And some clinical work can be standardized as well: care protocols and agreed-upon pathways for treatment. But allowing variability in clinical practice requires a more flexible approach—one built on standards that clinicians can build consensus around—rather than on rigid standardization. We'll have more to share about our systemness work in weeks to come—it's a critical topic for executives as cost pressures mount, and questions about the value of health system scale abound.