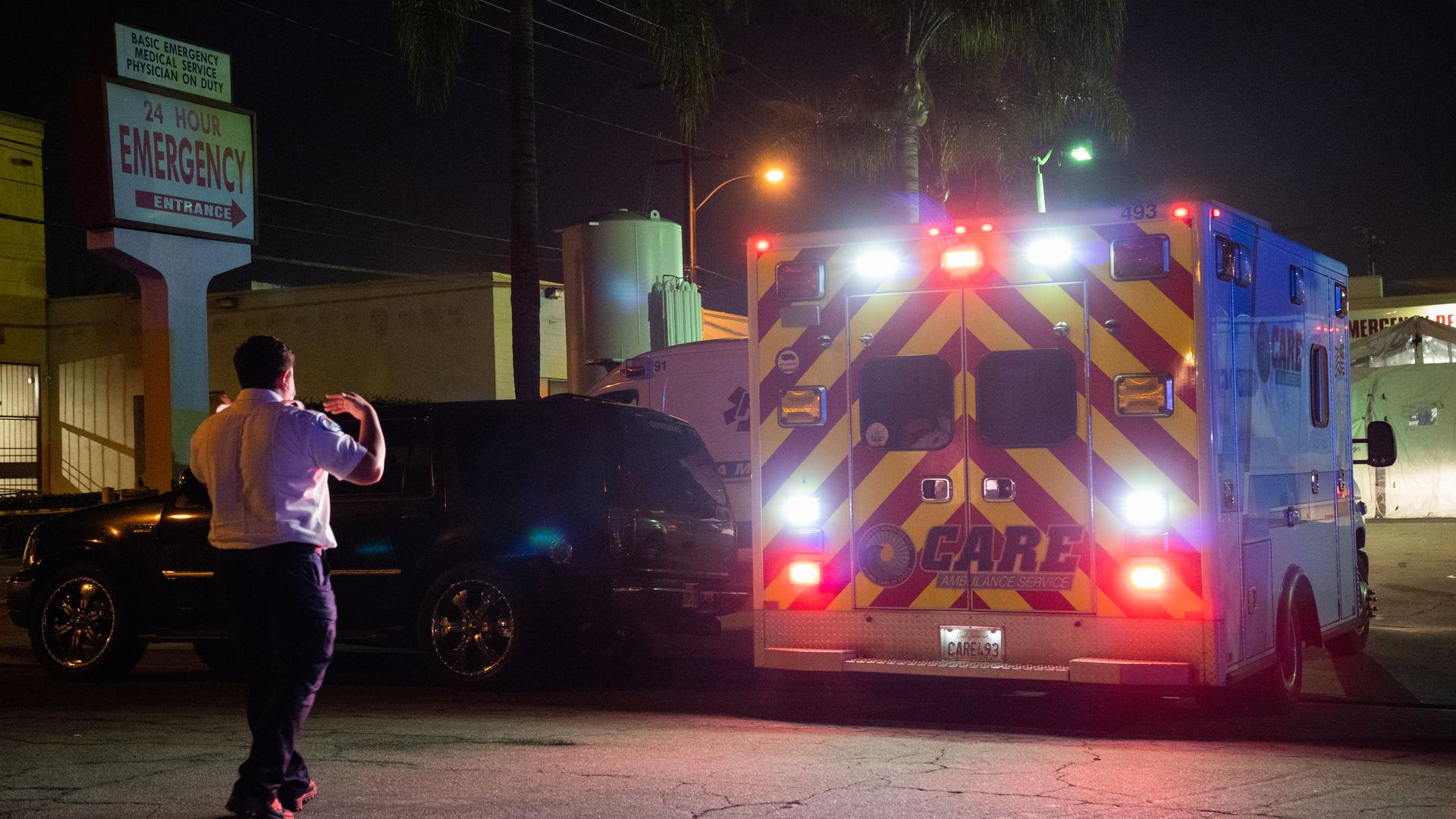 Not a typo: Unvaccinated people are 11 times more likely to die of COVID than those who've gotten the shot, the CDC found.
By the numbers: Of 37,948 hospitalizations in 13 jurisdictions studied between April and July, 2,976 patients— or about 8% — were vaccinated, Axios' Noah Garfinkel reports.
Of 6,748 deaths, 616 — or about 9% — were people who were fully vaccinated.
The three vaccines "showed continued robust protection for all adults — greater than 82 percent — for hospitalization, emergency room and urgent care trips," The Washington Post reports.
Another study found the Moderna vaccine most effective against Delta. But Pfizer and J&J also worked.