https://www.axios.com/gop-targets-dems-with-medicscare-ads-abc27c8c-f2d2-4e3d-9d4b-40a5552d4444.html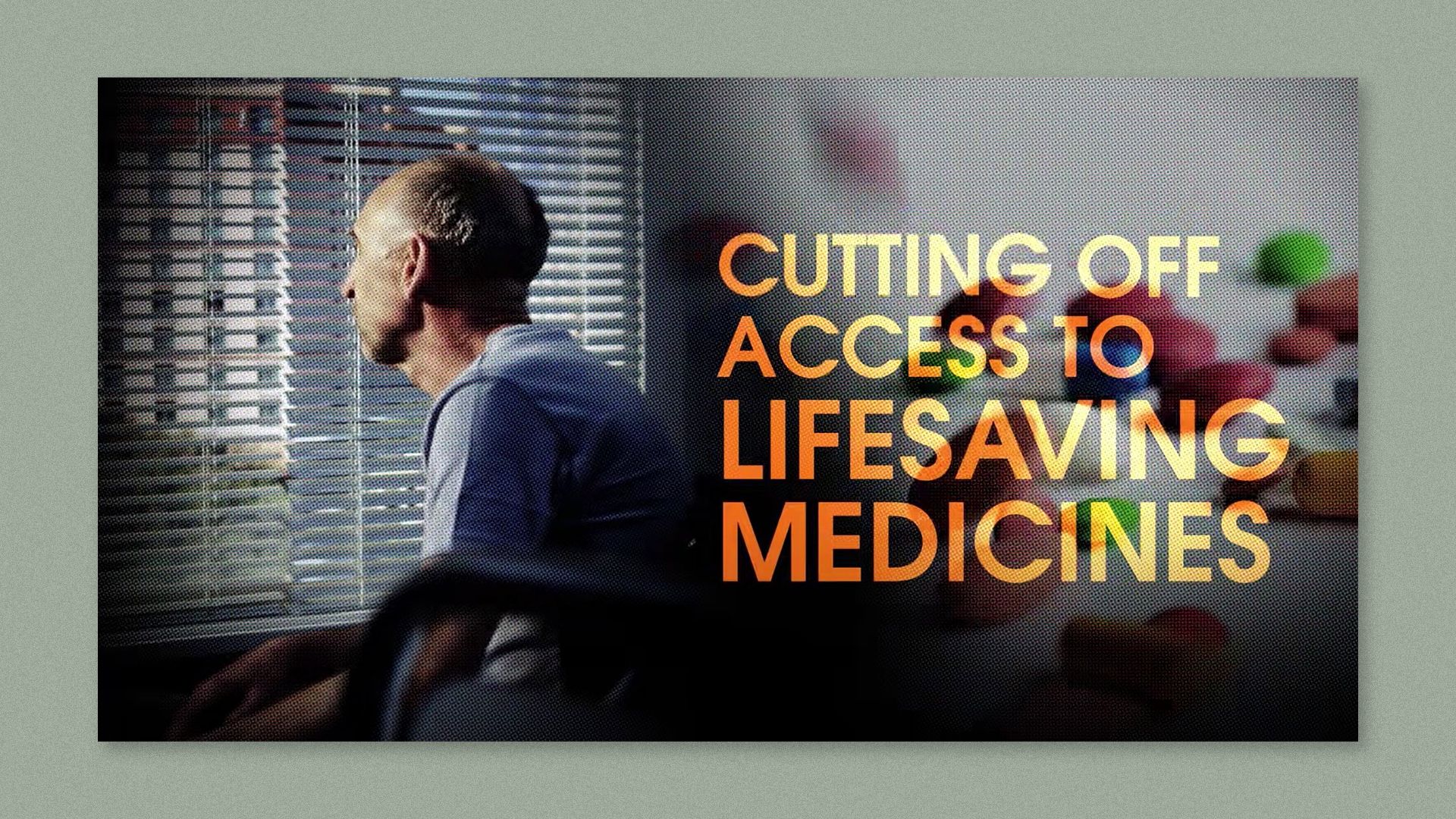 Conservative and industry groups are trying to whip up opposition to President Biden's massive social spending plan by warning it will imperil Medicare benefits, Axios has learned.
Why it matters: "Medicscare" is a well-worn political tactic precisely because it can be effective. For Democrats, there's zero room for defections against the $3.5 trillion proposal if they want to pass the bill.
What's happening: Senior citizens in Arizona, represented by Sen. Kyrsten Sinema (D-Ariz.), potential Democratic holdout, have started receiving large boxes labeled "Medical Shipment. Please open immediately."
Another nonprofit advocacy group, A Healthy Future, is targeting the prescription drug portions of the bill in a digital ad campaign aimed at key Democratic votes.
The big picture: Democrats have turned to drug pricing reforms to offset part of the legislation's massive price tag, potentially paying for as much as $600 billion in new spending.
Yes, but: The Mediscare tactic is larger than just the drug pricing fight. Americans for Prosperity, the Koch-backed conservative advocacy group, is running its own ads warning of much larger impending Medicare cuts.