https://www.axios.com/covid-deaths-700000-us-6dd0223d-562a-41b9-a780-ef54e646b07e.html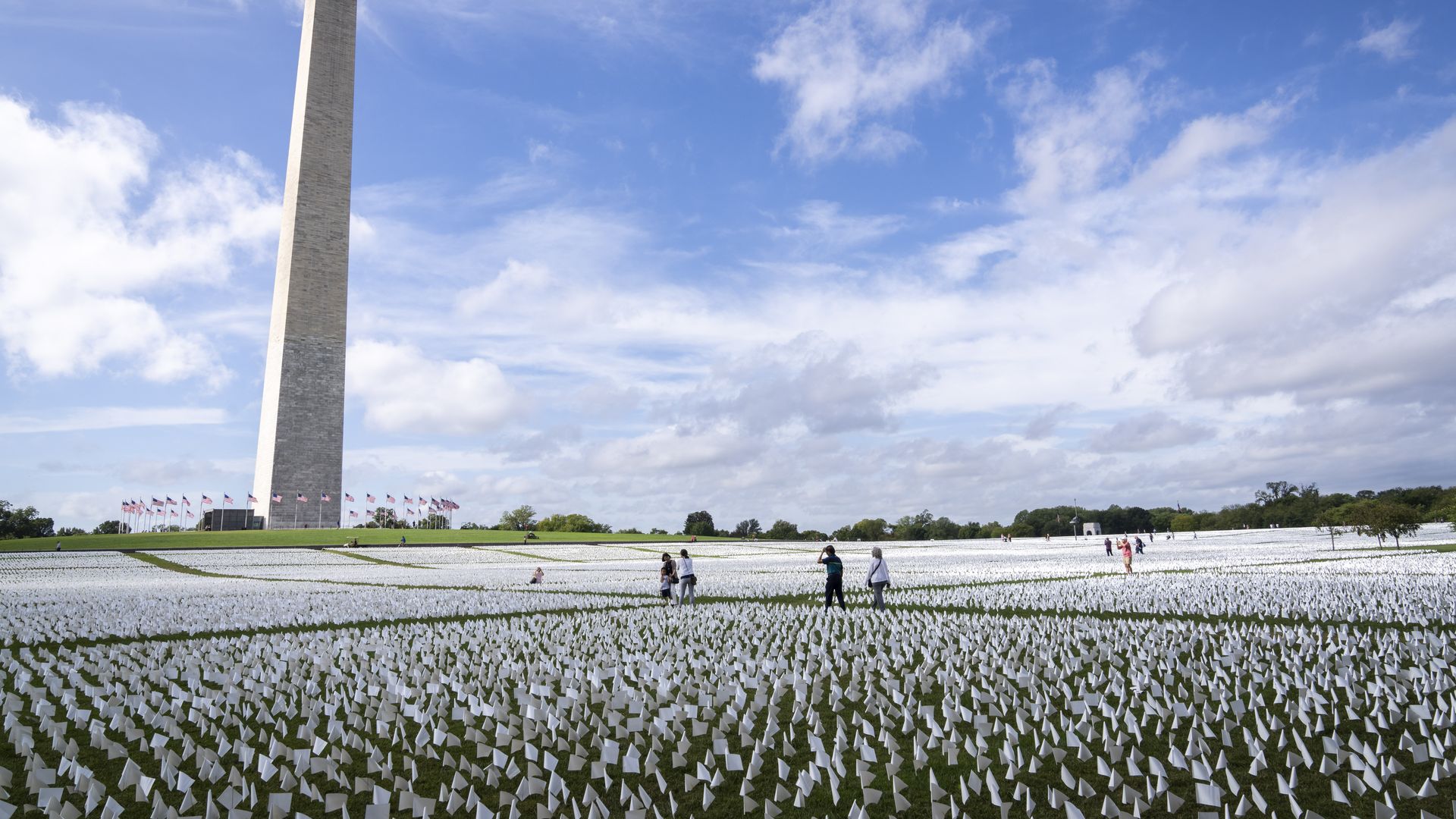 The U.S. surpassed 700,000 deaths from the coronavirus on Friday, according to data from Johns Hopkins University.
Why it matters: A summer of division over vaccine and masking mandates only added to the surge in cases caused by the Delta variant. The U.S. went from 600,000 deaths to 700,000 in the span of three-and-a-half months.
Public health experts have become increasingly frustrated as the "pandemic of the unvaccinated" spread across the country.
Roughly 70 million eligible Americans remain unvaccinated, AP reports.