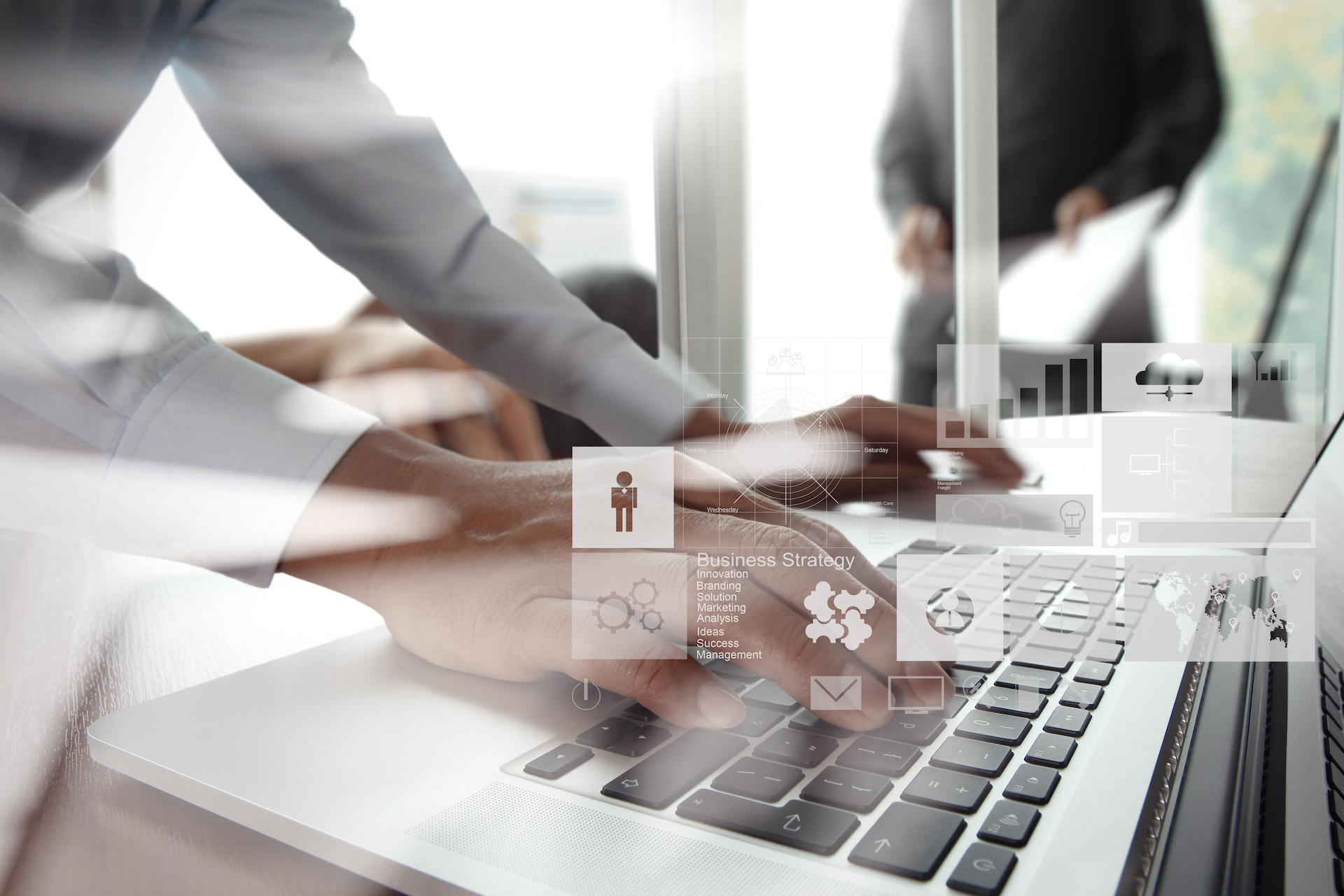 A number of interactions over the past two weeks have convinced me that the political debate over M4A in Congress, amplified by Presidential candidates jockeying for favor with primary voters, is beginning to seriously spook executives across healthcare.
At a health system board meeting in the Southwest last week, a number of physician leaders and board members had questions about the possible timing and dimensions of a shift to "single payer", clearly convinced that M4A is an inevitability if Democrats take over in 2020. And two separate inbound calls this week, one from the CEO of a regional health system, and the other from a health plan executive, were both sparked by the hearings on M4A in Congress.
Again, the implicit assumption in their questions about timing and impact was the same: M4A, or something like it, is sure to happen if the 2020 elections favors Democrats. My response to all of them: keep an eye on the politics, but don't get overly distracted. There's little chance that "single payer" healthcare will come to the US—industry lobbies are simply too powerful to let that happen.
Even if Democrats do win the Senate and the White House in 2020, they'll have to "govern to the center" to hold onto their majorities, and any major policy shifts will have to be negotiated across the various interests involved. Most likely: measures to strengthen provisions of the ACA, and perhaps a "public option" in the ACA exchanges.
As to Medicare expansion, I believe the most we'd see in a Democratic administration would be a compromise allowing 55- to 65-year-olds to buy into Medicare Advantage plans.
But for now, M4A's biggest risk to hospitals and doctors is that it becomes a paralyzing distraction, keeping provider organizations from making the strategic and operational changes needed to re-orient care delivery around value.
Regardless of the politics, a focus on delivering value to the consumers of care will prove to be a no-regrets position for providers.