https://mailchi.mp/05e4ff455445/the-weekly-gist-february-26-2021?e=d1e747d2d8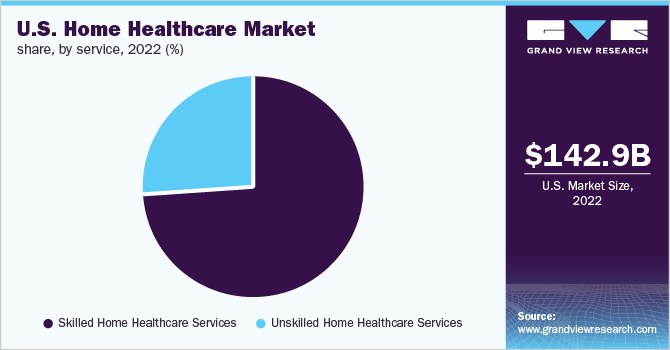 This week Brookdale Senior Living, the nation's largest operator of senior housing, with 726 communities across 43 states and annual revenues of about $3B, announced the sale of 80 percent of its hospice and home-based care division to hospital operator HCA Healthcare for $400M. The transaction gives HCA control of Brookdale's 57 home health agencies, 22 hospice agencies, and 84 outpatient therapy locations across a 26-state footprint, marking its entry into new lines of business, and allowing it to expand revenue streams by continuing to treat patients post-discharge, in home-based settings.
Like other senior living providers, Brookdale has struggled economically during the COVID pandemic; its home and hospice care division, which serves 17,000 patients, saw revenue drop more than 16 percent last year. HCA, meanwhile, has recovered quickly from the COVID downturn, and has signaled its intention to focus on continued growth by acquisition across 2021.
 
In separate news, Optum, the services division of insurance giant UnitedHealth Group, was reported to have struck a deal to acquire Landmark Health, a fast-growing home care company whose services are aimed at Medicare Advantage-enrolled, frail elderly patients. Landmark, founded in 2014, also participates in Medicare's Direct Contracting program.
The transaction is reportedly valued at $3.5B, although neither party would confirm or comment on the deal. The acquisition would greatly expand Optum's home-based care delivery services, which today include physician home visits through its HouseCalls program, and remote monitoring through its Vivify Health unit.
The Brookdale and Landmark deals, along with earlier acquisitions by Humana and others, indicate that the home-based care space is heating up significantly, reflecting a broader shift in the nexus of care to patients' homes—a growing preference among consumers spooked by the COVID pandemic. 
Along with telemedicine, home-based care may represent a new front in the tug-of-war between providers and payers for the loyalty of increasingly empowered healthcare consumers.