https://www.cnn.com/2020/07/23/economy/coronavirus-unemployment-benefits/index.html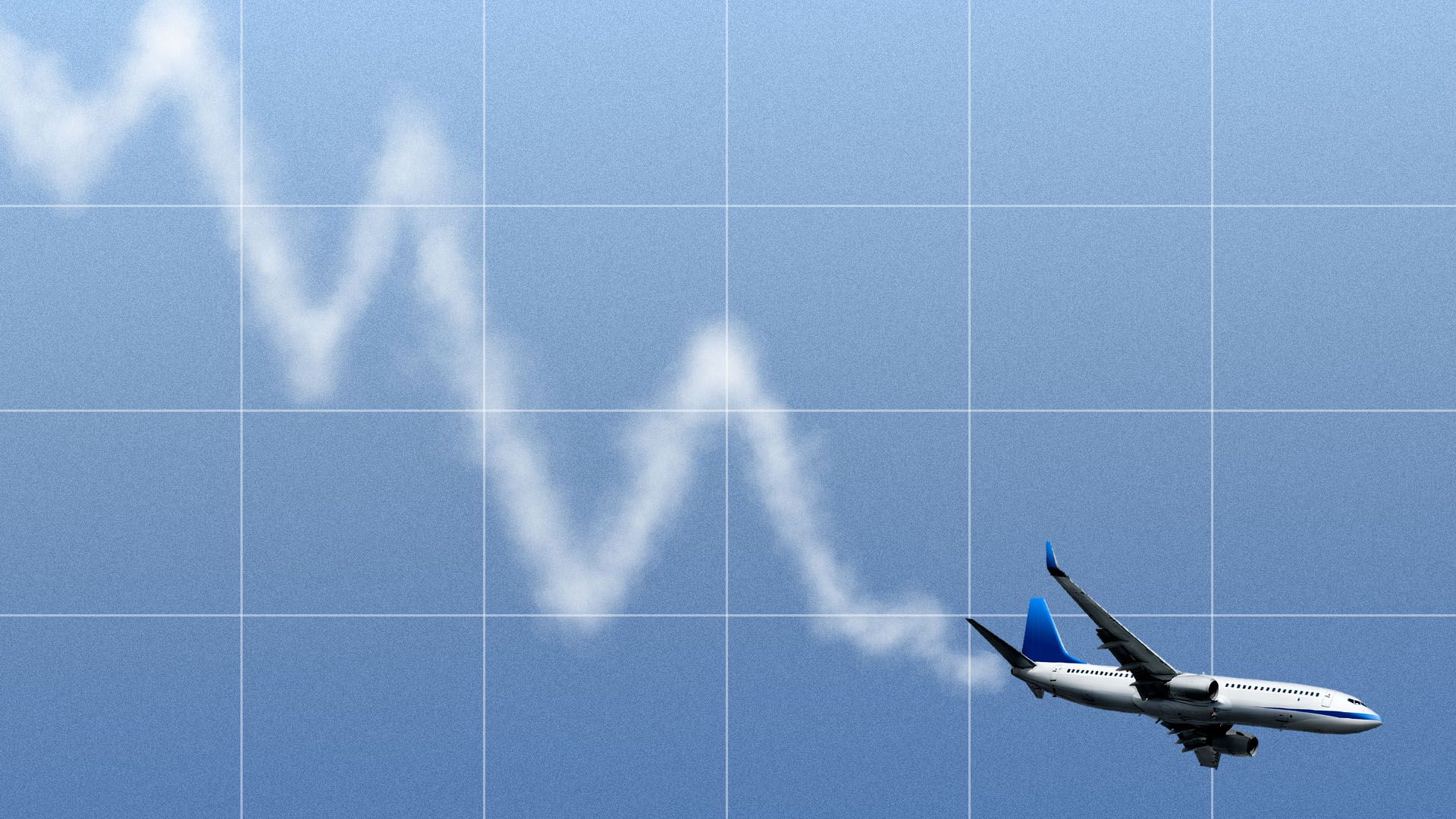 On Thursday, for the first time in 16 weeks, the Department of Labor reported an increase in initial unemployment claims, with 1.4 million Americans filing for the first time during the week of July 20. First-time claims peaked in late March with 6.9 million claims, and have fallen each week since until last week. Continued claims for the week were at 16.2 million, showing a drop in almost 1 million claims from the previous week. As unemployment claims look to be increasing, the additional $600 in weekly unemployment benefits is set to expire on July 31 (CNN).
Additional economic indicators point to uncertainty. Air travel continues to drop as cases surge nationwide, with 70 percent fewer passengers traveling through security lines compared to a year ago. As we have previously reported, airlines including United and American Airlines have prepared for massive job cuts, and companies including Southwest and United have cut flight schedules by as much as 65 percent (WSJ).
Restaurant reservations have also plummeted, dropping an additional 15 percent from mid-June to late July. Retail and small businesses are also taking a hit as cases continue to rise, with more than 24 percent of small businesses in the U.S. closed as of Sunday, down from 19 percent in late June (CNN).