https://mailchi.mp/45f15de483b9/the-weekly-gist-october-9-2020?e=d1e747d2d8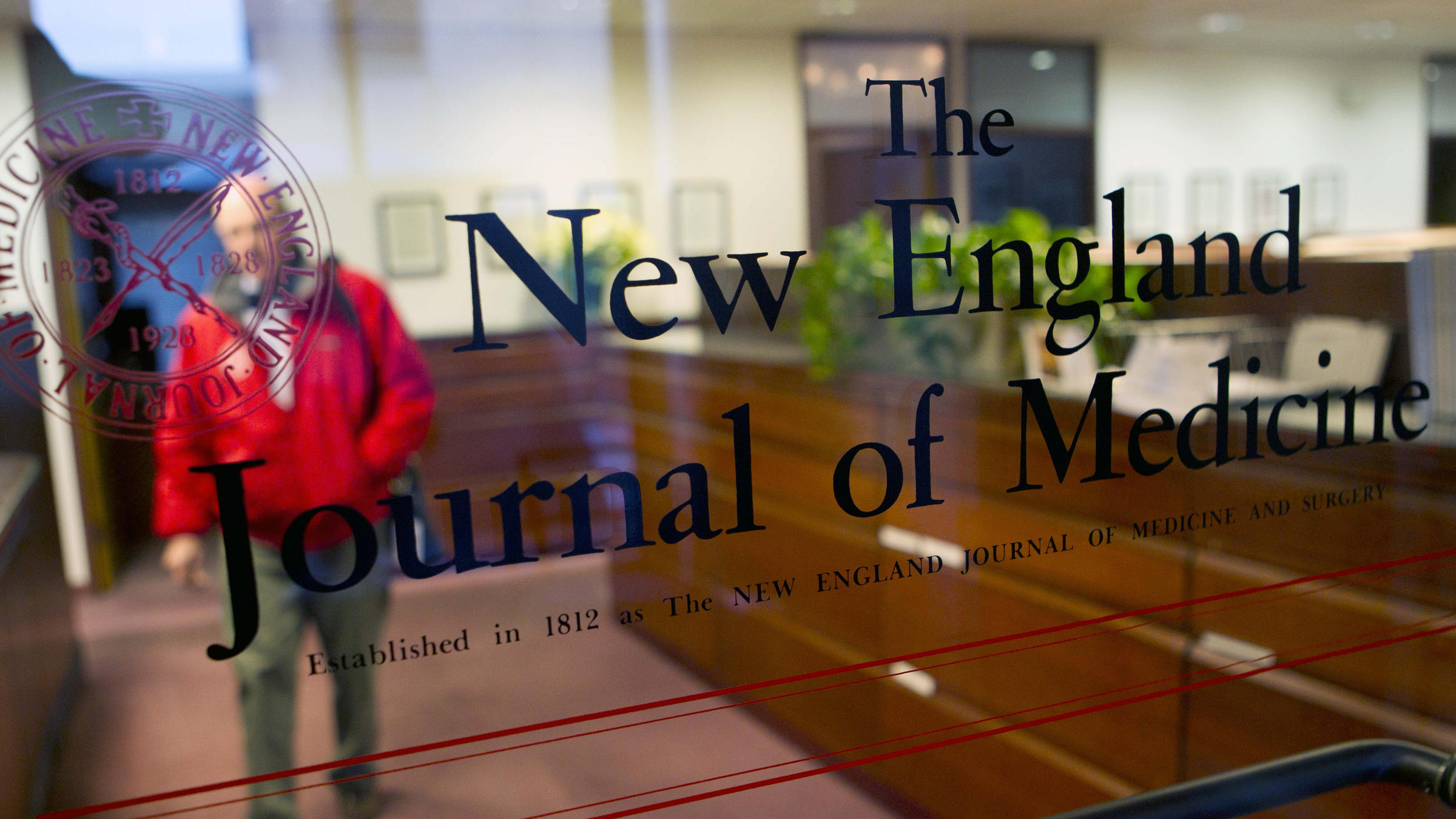 For its first 208 years, the New England Journal of Medicine has never endorsed a political candidate. But this week the journal published an editorial outlining its political position in the upcoming Presidential election, signed unanimously by all editors who are US citizens.
The editors did not explicitly endorse former Vice President Biden, but rather offered a scathing condemnation of the current administration's performance during the COVID pandemic: "Reasonable people will certainly disagree about the many political positions taken by candidates.
But truth is neither liberal nor conservative. When it comes to the response to the largest public health crisis of our time, our current political leaders have demonstrated that they are dangerously incompetent. We should not abet them and enable the deaths of thousands more Americans by allowing them to keep their jobs." (Formally endorsing Biden last month, Scientific American also made the first political endorsement in its 175-year history.)
 
Much of the media coverage of the NEJM statement has centered on the question of whether medicine should involve itself in politics, or "live above it". 
Medicine has been drawn into political disputes before, but now the nature of the involvement has changed. In the past, debates largely centered around regulation, payment or policy—but now the science itself has become a fundamentally political issue. 
The very nature of the coronavirus has become a matter of political belief, not just an indisputable scientific fact.
Public trust in both scientific institutions and the government, and their ability to work together, has been damaged. We fear this will lead to poorer health outcomes regardless of who wins the upcoming election.