https://www.cnn.com/world/live-news/coronavirus-pandemic-07-15-20-intl/index.html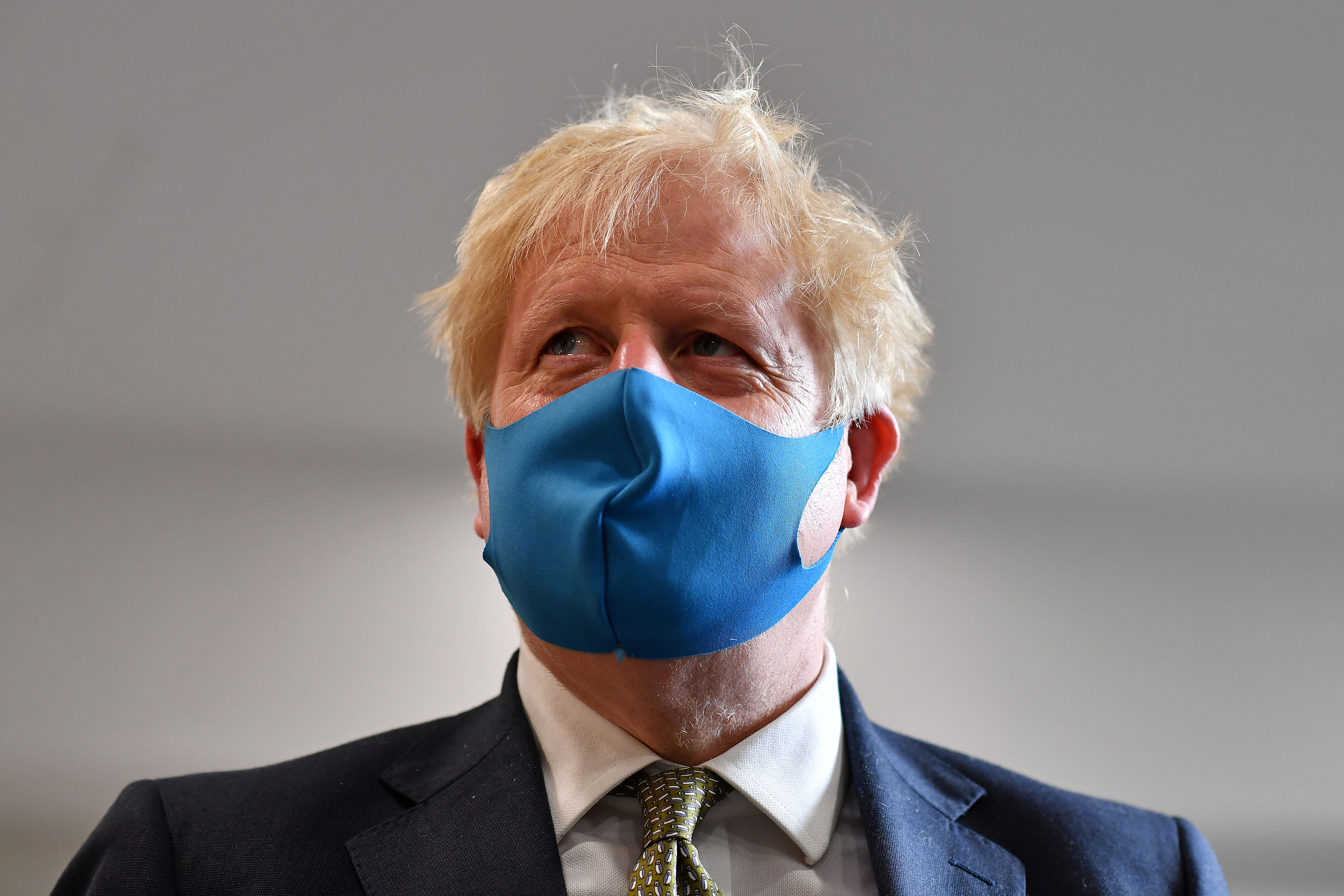 British Prime Minister Boris Johnson committed to an eventual independent inquiry into "what happened" in the UK during the coronavirus pandemic, but added that now is not the time for it.
"Of course we will seek to learn the lessons of this pandemic in the future," Johnson told the House of Commons during parliament's weekly prime minister's questions on Wednesday.
Johnson also told lawmakers he cannot "simply with a magic wand" ensure every job is retained throughout this period.
When asked by opposition leader Keir Starmer if he would personally intervene in reports that airline British Airways are re-hiring staff on worse terms, Johnson said the government is "absolutely clear" they want companies to keep workers in employment "where they possibly can."
"No one should underestimate the scale of the challenge this country faces," Johnson said, assuring the government is doing a "huge amount" to help the aviation sector.