https://mailchi.mp/d57e5f7ea9f1/the-weekly-gist-january-21-2022?e=d1e747d2d8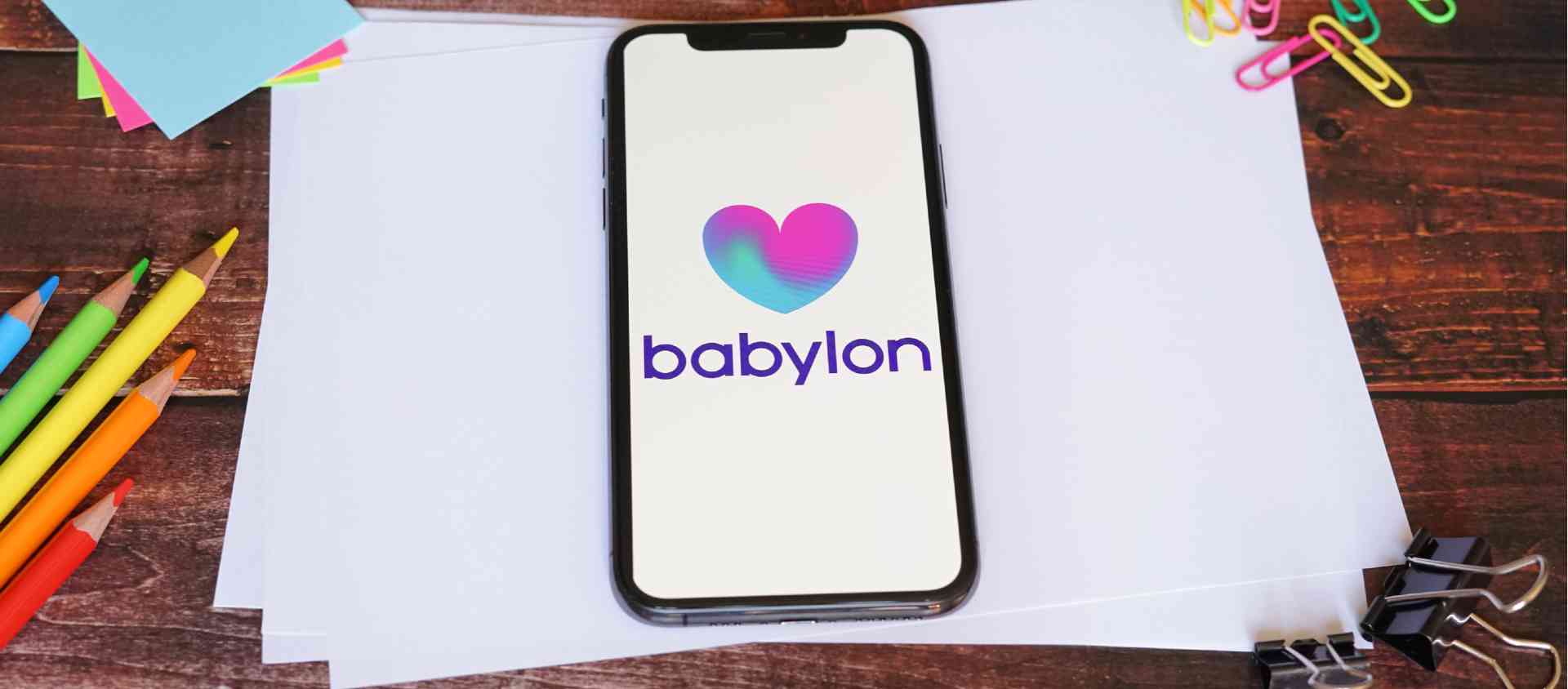 The digital health company Babylon recently completed a deal to acquire health kiosk manufacturer Higi Health, followed by an announcement this week that it is also buying episodic care management company DaytoDay Health. London-based Babylon, which went public last October, has moved quickly into the US market, acquiring two independent physician associations in California last year, and expanding its at-risk Medicaid contracts across five states. 
The Gist: Babylon has long rejected being called a "virtual care" or "telehealth" company in favor of being called a "digital-first value-based care" company. It now claims to manage more than 350,000 lives worldwide, which are the driving force behind its strong financials. 
We'd expect Babylon and other digital-first companies to seek out avenues to "own" attributable lives, as pure-play telemedicine services become increasingly commoditized.