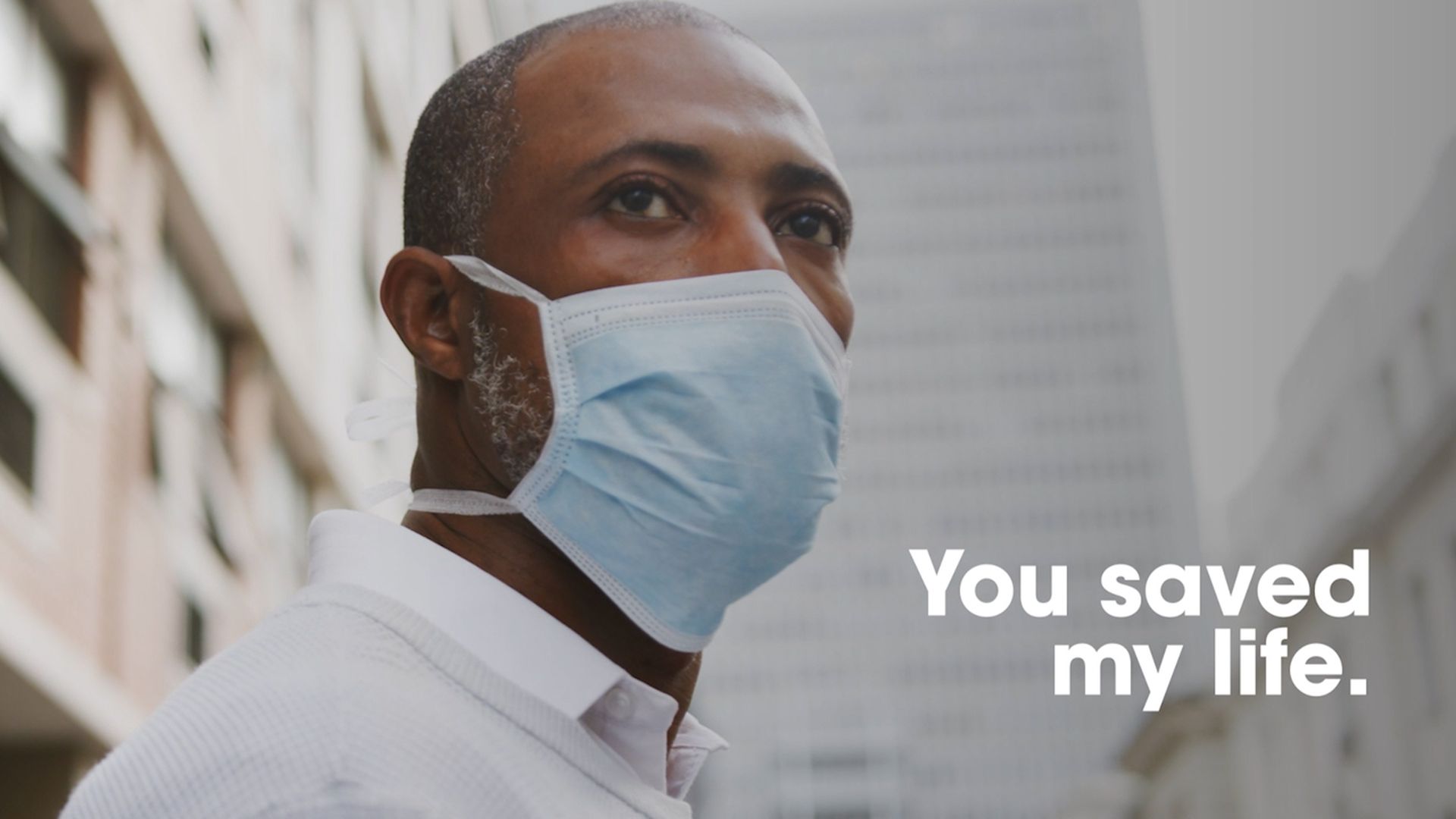 The American Hospital Association, the American Medical Association and the American Nurses Association teamed up to release a new "Forever Grateful" TV and digital ad campaign on Monday to thank health care workers.
Why it matters: The campaign comes in the face of record levels of reported health care worker burnout tied, in part, to the prolonged emergency response to COVID-19.
The AHA also released a new video thanking health care professionals working in America's hospitals and health systems for their work.